A Picture is Worth a Couple of Words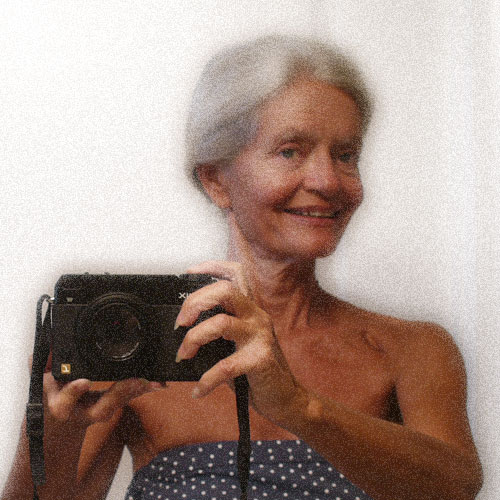 I started this Blog in the spring of 2001 – before blogs were invented. I was just going to record our second summer in Skagway Alaska. I started it using HomeSite and then DreamWeaver. It was definitely a roll your own operation. And from time to time, I would get my links totally FUBAR. Having only myself to blame. After 8 years – to the day – I started using WordPress. What a joy. It was like going from driving your own stick shift Fiat which might need a major tune up at any time to riding back of a chauffeured Lexus.
And all this thing is is a simple online diary. An old woman's view of the 21st Century. For better or worse.