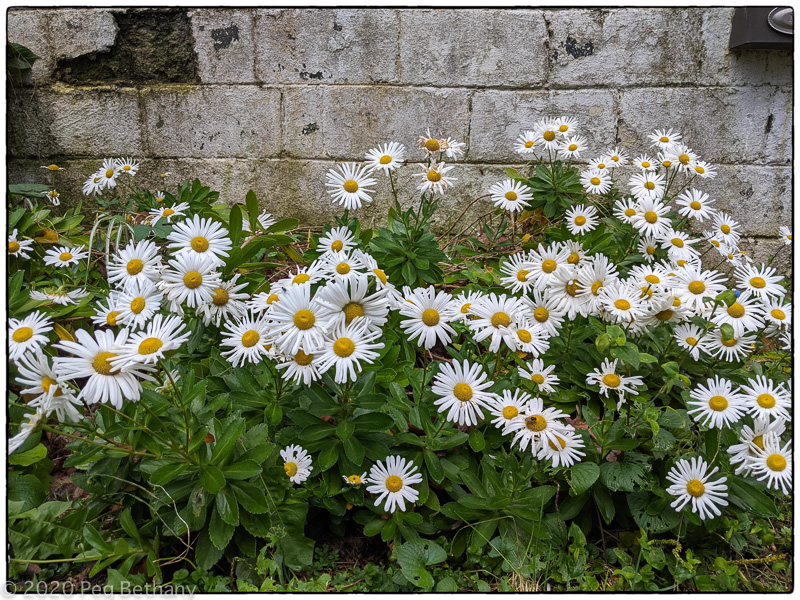 It was a beautiful day in the neighborhood. So, I went for a walk. Looking for autumn.
Gratitude
---
Another day of grace. Warm weather. Good friends. Oatmeal cookies. Coffee. And enough work to keep me out of trouble.
---
A friend in Zoom yoga reminded us that if you vote early you can "pick your weather". That man had a good point. There will be plenty of waiting outdoors on Nov 3. And, you don't know what the weather will be like. This election is too important to miss because it was too cold, rainy, hot, snowy, whatever. Vote as soon as you can.
Mālama pono