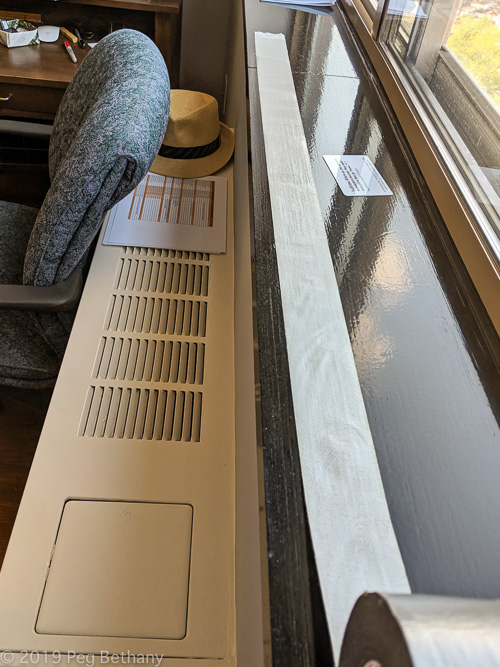 Because duct tape mends everything, I figured I couldn't start off on a lap around the planet sans duct tape. Now, the millennials most likely buy cute little travel size rolls of duct tape. But, old school old women roll their own. (All you need is duct tape, which you have because it fixes anything and an old plastic card.)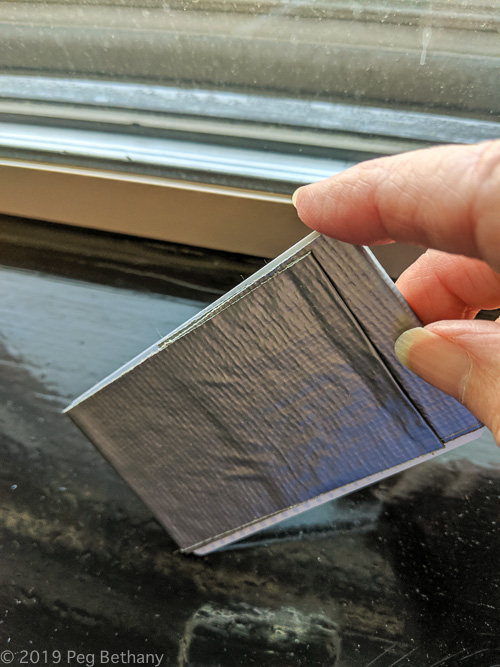 I have an old room key card at the center of my duct tape. But you could hide your Amex Black card there!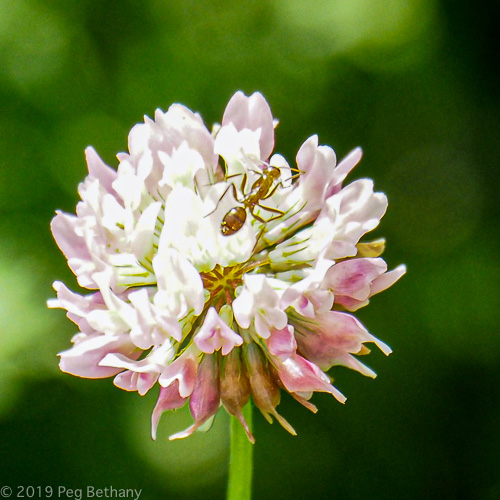 Decided on my camera kit for the trip today – had to take it out of a test drive.