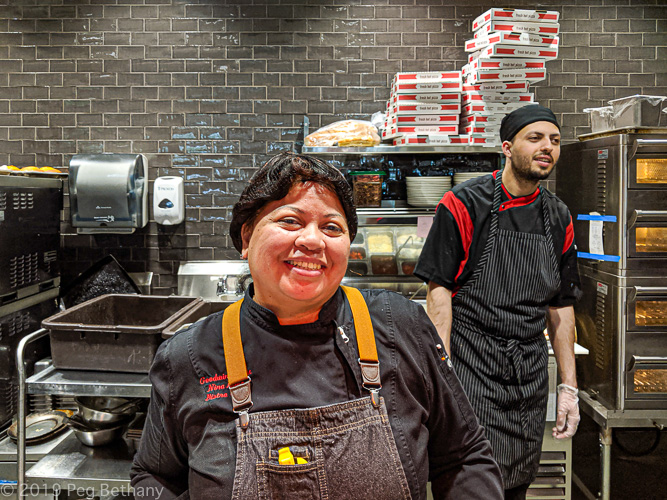 Lobster bisque was on the menu tonight. No complaints. And yes, those pizza boxes. We have pizza. Eat in or take out.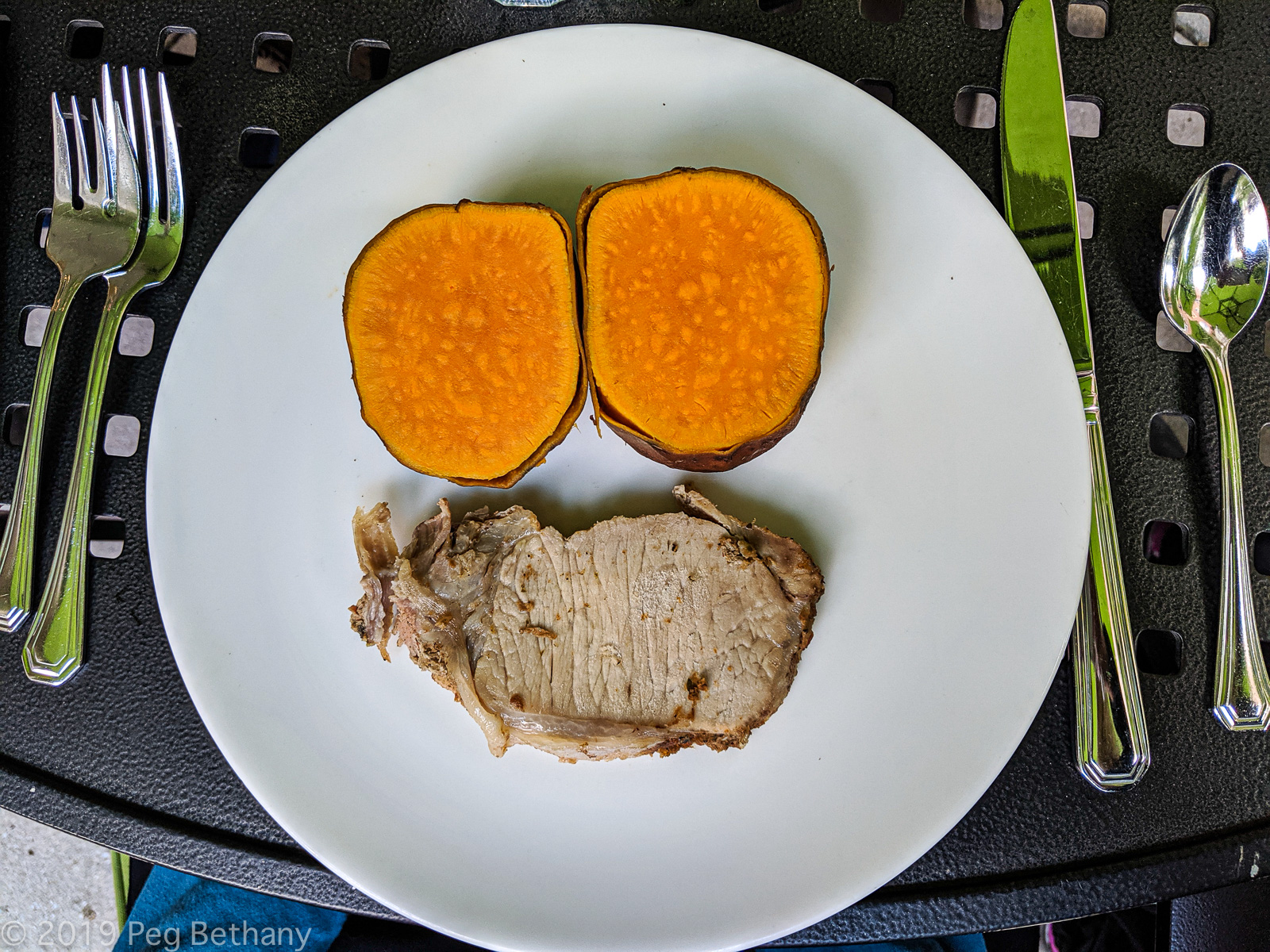 This afternoon I tossed all the possible clothing choices for the trip on the bed.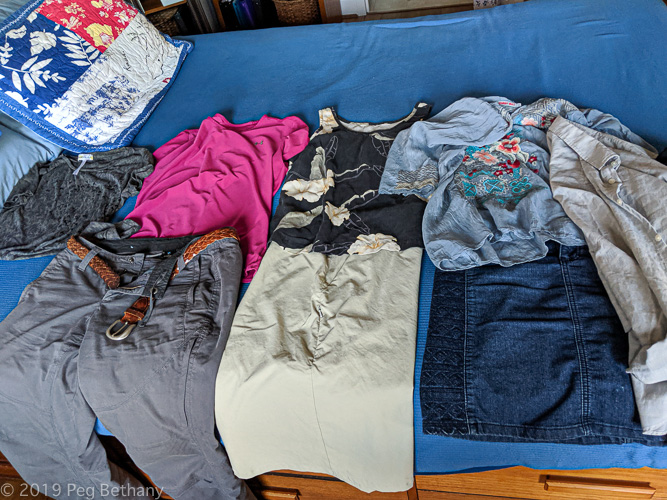 Biggest problem is the wedding on June 1 in Honolulu. I barely have anything suitable for a wedding to start with. I will cobble something together from my travel wardrobe. And, just not worry about it.
What I should be worried about is not the wedding – but the weather.
Honolulu – 88°
Tokyo – 74°
Singapore – 89°
Dubai – 100°
London – 64°
Bermuda – 74°
I need to remember that all these places have stores. Lots of stores. Stores that sell clothes.