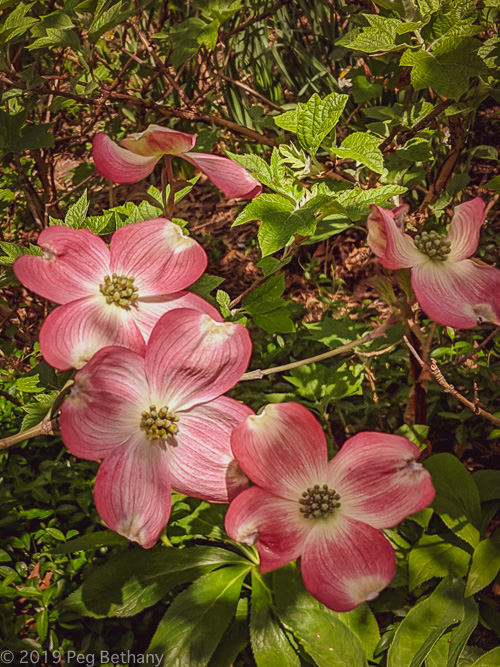 Another lazy sort of a day. I am going through my pictures from Mardi Gras.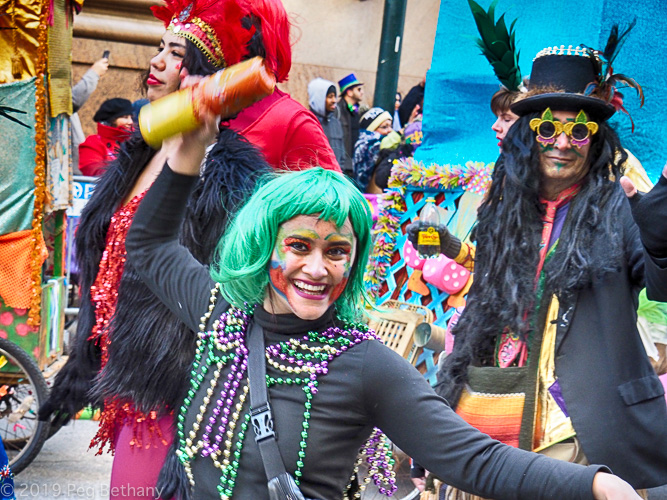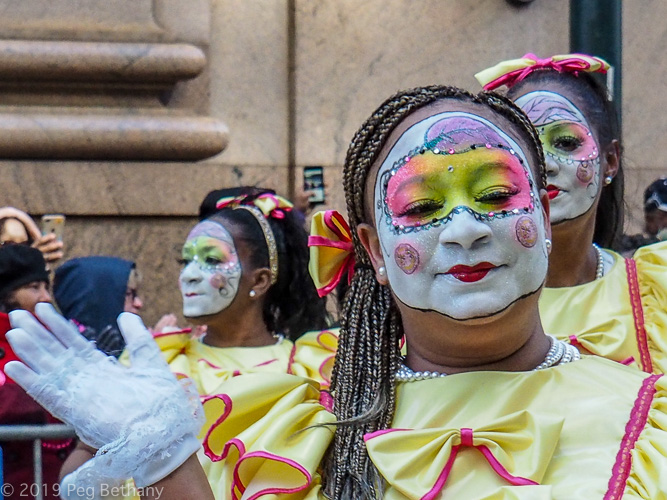 Getting my photos cataloged, culled, and backed up makes me feel more organized and in control.
And, it reminds me of how much fun I was able to pack into a little over 48 hours in New Orleans. I am starting to think that I am trying to pack too much into my 38-day dash around the world. If this is Tuesday, it must be Dubai. So, if I could arrive in New Orleans at midnight on Sunday and be back on the train rolling north at 0700 hours on Wednesday – I should be able to find fun in my 5 days in Tokyo, 4 days in Singapore and 3 days in Dubai.
I found a public bus that goes from Dubai to Abu Dhabi. The trip takes about 90 minutes. Just time to check out the White Mosque and then head back. The good thing about this adventure is that it involves a public bus that runs 3 times an hour and nothing complicated.
There will be plenty of time to rest after I am dead. Or during my 4 days in Bermuda. Whichever comes first!