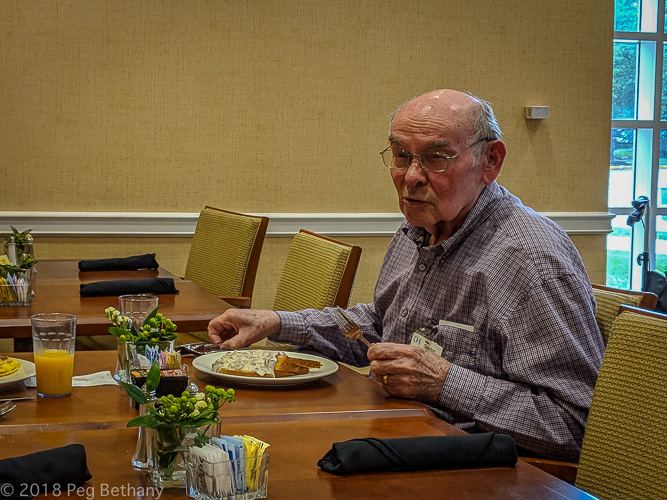 The Asylum has Shit on a Shingle on the menu and people actually order it. And Gordon here said it was very good. Don't think I'll try it.
As for me – I had a leisure day. Spent 30 minutes in the weed lot rounding up Devil's Tongues that escaped the first exorcism. Only logged 3 miles on the Fitbit – but I did rack up 2 naps.
I never felt guilty about taking a leisure day until I moved to an old folks asylum. Now when I think about taking a leisure day – I just remember President Lincoln's famous telegraph to GeneralMcClellan: "Will you pardon me for asking," he telegraphed, "what the horses of your army have done since the battle of Antietam that fatigue anything?"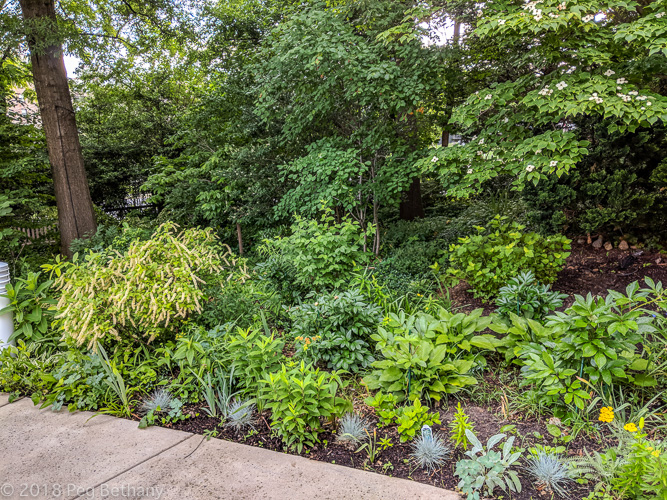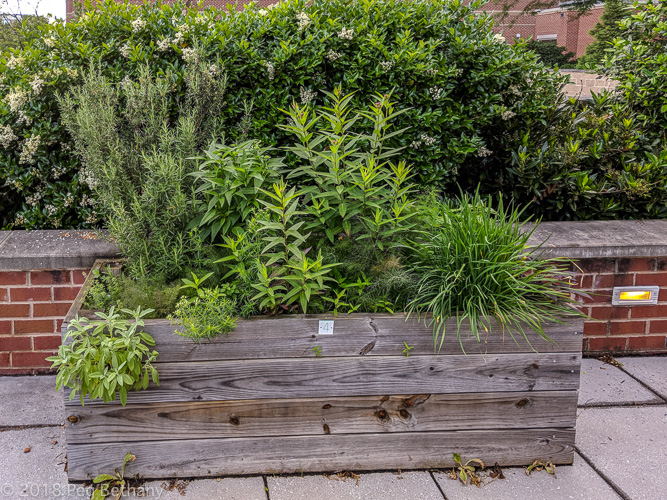 Nothing blooming in the garden box yet. But it is a mass of green wildness. And Ray the Rosemary is doing fine. Putting out new growth.