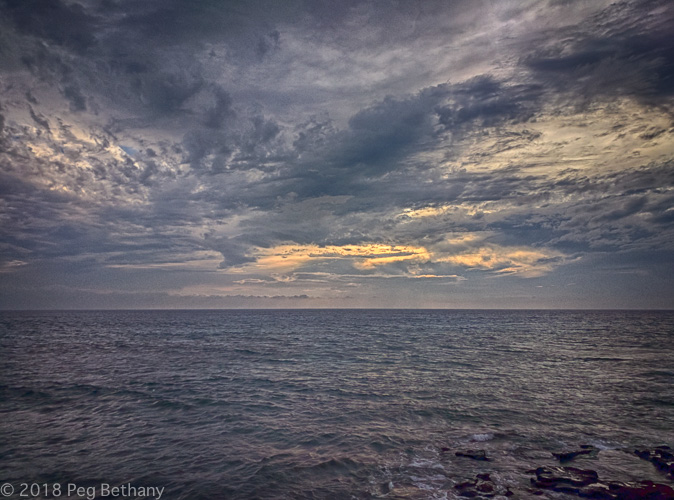 It was a chilly, gray, drippy day today. By sunset, I was suffering from cabin fever. And, I didn't even have 1,000 steps on the fit bit. So, I went for my morning walk. about 11 hours late. By the time I got back, I had 11,000+ steps and some yogurt.
I spent some time today trying to figure out how to fit my "necessary" stuff into Aussie carryon rules. 7 kilos. On the plus side they seem to have 23 kilo check bag for free. Well, 7 kilos doesn't work for me this time. I will carryon on Hawaiian. That will help me get through customs and immigration. Then in Australia I will carry on the electronics and primary camera and old lady meds. The rest I will pack in the funky rollaboard and check it. After I am reunited with the rollaboard at baggage claim – I can put the electronic etc back in the rollaboard and roll off to my hotel.
Speaking of hotels. I rechecked the Melbourne airport to hotel plan. And took another look at the hotel.
Still feeling like an overstuffed tourist that I can not get my stuff down to 7 kilos. Think I'll have to revisit this.