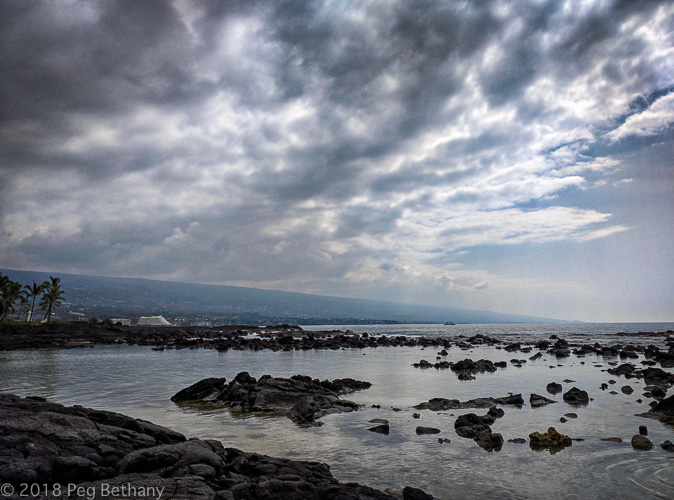 Had a hard time with getting my exercise in today. You know you are in trouble when you check the fitbit every 2 blocks. Are we there yet? Can I turn around now? Finally made a deal with myself. Sushi for lunch, after I hit 5 miles.
I failed to mention that I drove a car the other day. I only crashed four times. Now, you know why Carlton made me promise to never buy anything with wheels under it. Fortunately, the car was Billy's remote control Mustang. It is about 12inches long. I think the car survived. But, it would be fun to run one up and down the passageways at The Asylum. I suspect that soon "remote control cars" would join "candles" and "working firearms" on the verboten list.
I know there are things that I should be doing. But, today, I am not doing. Maybe I'll make a list!