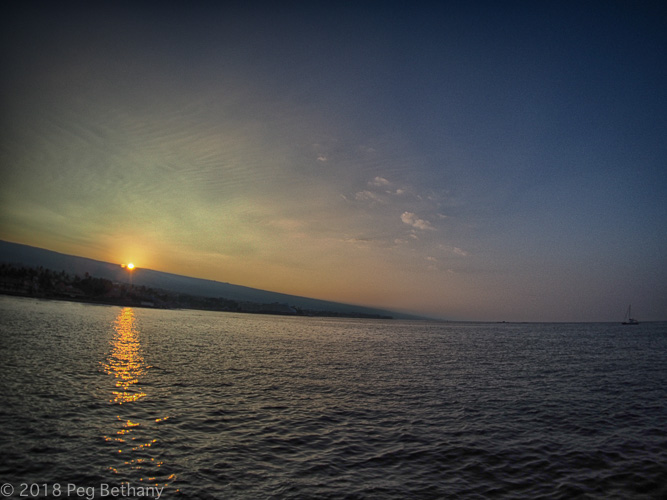 How about we just have pictures today?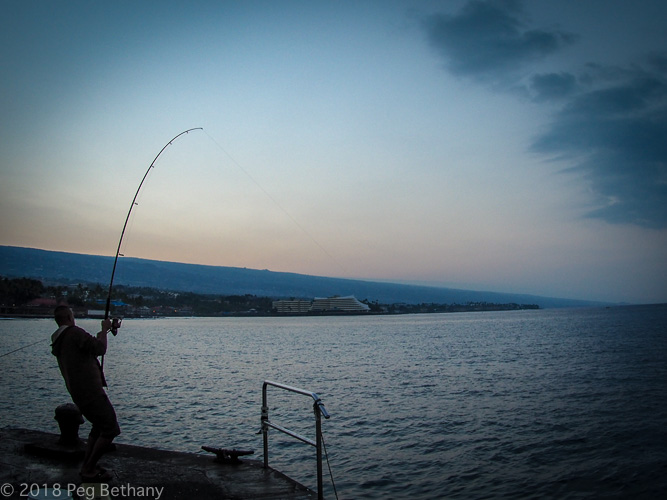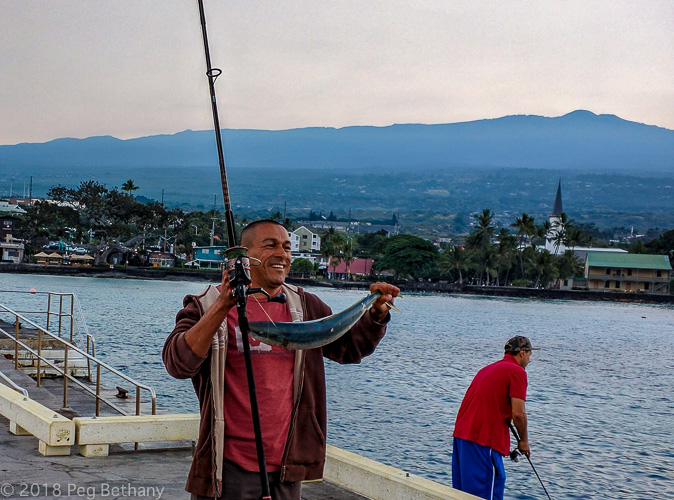 After it warmed up – I went out for a nice swim.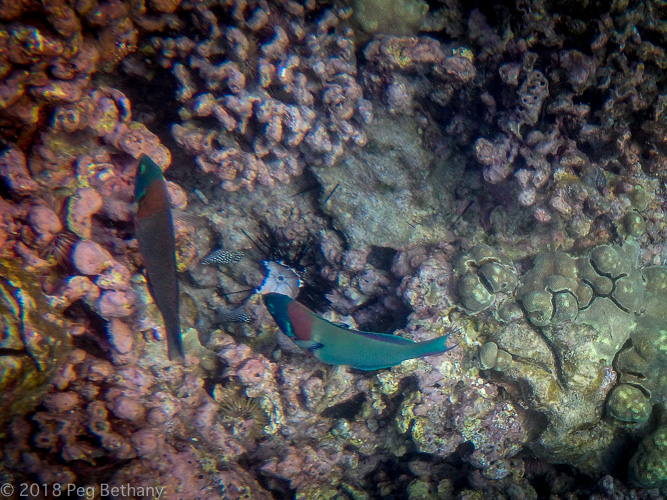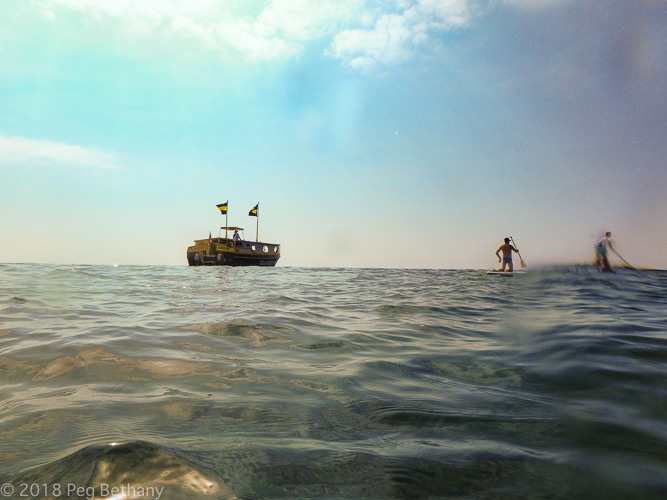 Lots of people that didn't really know what they were doing on paddle boards today. Had to be really careful going out and coming back in.
Rumor has it that now that he isn't president any more – Obama is back on his board on Oahu. Don't think about the orange lord on a paddle board.