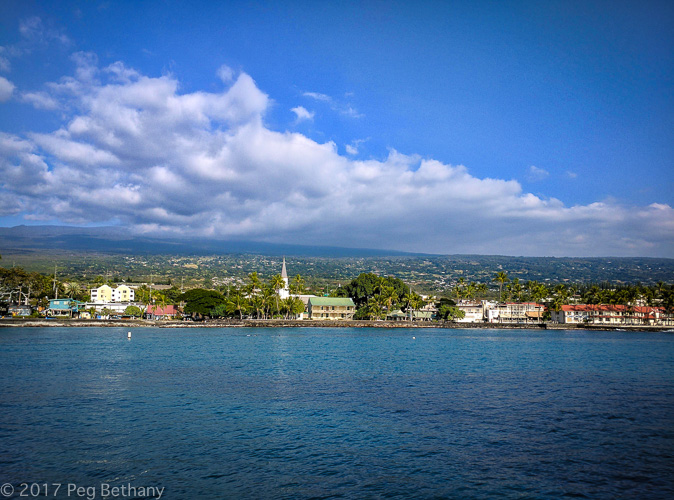 If I were not sick I would have swam over and said howdy to Mr C up close. But, I am still sick so, I waved to him from the pier. He understands my sinus problems.
But, on to more exciting things… I paid for my tickets to Brisbane. I already have tickets on the train from Perth to Sydney – which is not the way I wanted to go – but it was the way that had space. And, I am really seriously thinking about 3 or even 4 days on The Reef. I'll have to nail that one soonest. I just love the ocean too much to not do it.
Here is the so called plan:
Brisbane-that is where the plane lands.
Darwin-because it is there – sounds like my kinda town.
Perth-where the train leaves from – See my friend Leilani I hope
Sydney-where the train goes – Bridge walk?
Hobart-because it is there and the naughty museum
Cairns-the way to lizard island
Lizard island-Great Barrier Reef.
Cairns-the way back from lizard island
Brisbane-that is where the plane leaves from
That would be from Feb2 to Mar 1.
Made jumping frogs yesterday out of money, origami paper, the tea bag wrapper and a Xmas card. The currency version jumped best. Maybe I'll try a fancier froggy tomorrow.
I quarantined myself today again. I am planning a very festive dinner of Mac&Cheese – which I adore. And one of those unbelievable tiny containers of Cherry Garcia ice cream. I treated myself to some Kindle books. Except for the sinus crap – an altogether good day.