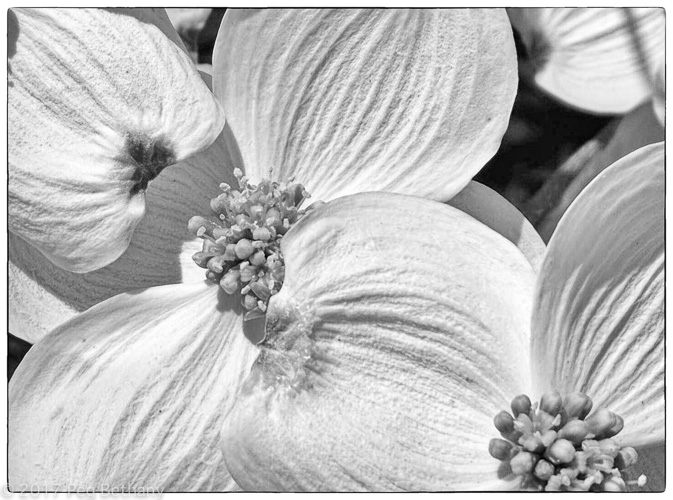 On the second day of Passover, the Press Secretary Spicer said of Hitler and Syria – Hitler 'didn't even sink to using chemical weapons,' although he sent Jews to 'the Holocaust center'…
Good thing for the current circus that United Airlines was an even bigger asshole and sucked some of the oxygen out of the room.
On a much cheerier note. Going to the zoo tomorrow morning. And, there is a Floor Party tomorrow evening. Had dinner with four ladies from my floor this evening. And, there was "free" wine and bread pudding at dinner. Its all good. As long as I keep my head in the sand.