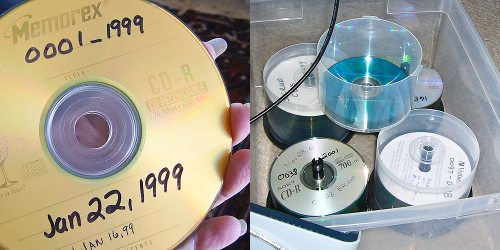 Things are look up – after being voted off the search team – today Carlton asked what he should go look at. I sent him to see Liberty Towers. It has a crappy electric stove and subpar fridge – but that is all that I don't like. Check it out. Liberty Towers.
Carlton LIKED it.

Carlton liked the biggest, bestest, highest, expensivest units. He says if we have to move we may as well move up. I said we'll get flat  TVs and FIOS.
There are views to die for from the roof. And maybe… if the goddess is willing – we could nail a high up unit with a view to die for. Otherwise – up on the roof is where the view is.
He is still hanging on to a thread of hope that a miracle will occur and we can stay in "our" unit.
And, I am still urging a more modest cost solution – we have this interesting reversal of roles. I have us scheduled to look a a place that costs $600 or $700 less per month. Maybe we could still get new TVs and FIOS.
I spent most of the day dealing with the 200+ back up CDs. I can not pitch them without a looking at each one. I got thru 100 today. I would love to destroy them by nuking them in our micro wave. But that would be juvenile.