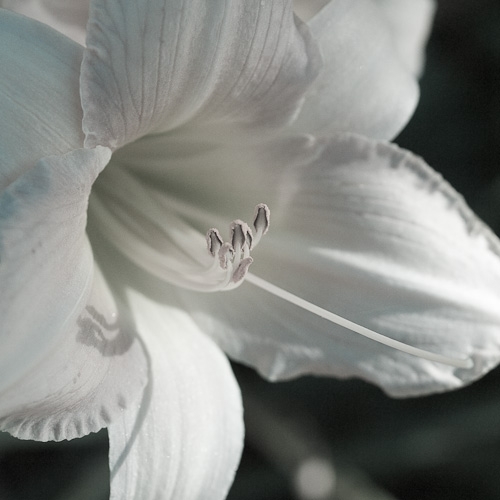 So what now?
Been doing lots of extra volunteer work for the last couple of months – but – the big pig flu induced workload increase is about over.
I have gotten bored with enjoying poor health.
I don't think we are going to get kicked out of our apartment.
I don't have Sarah Palin to kick around – for now.
So, what now?
I know… Toy Shopping. How can I sneak a whole boat load of new toys in under Carlton's radar? Do I even care about Carlton's radar? Well, a little.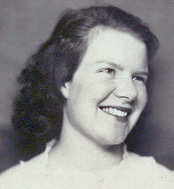 Oh, today would be MomIda's Birthday. She would have been 88 and had every intention of making it to at least 88.  But, our family's inferior interior parts don't last that long.
If MomIda were still around she would be really upset about how little she would be getting on her CD's. Don't Spend the Principal was her mantra.