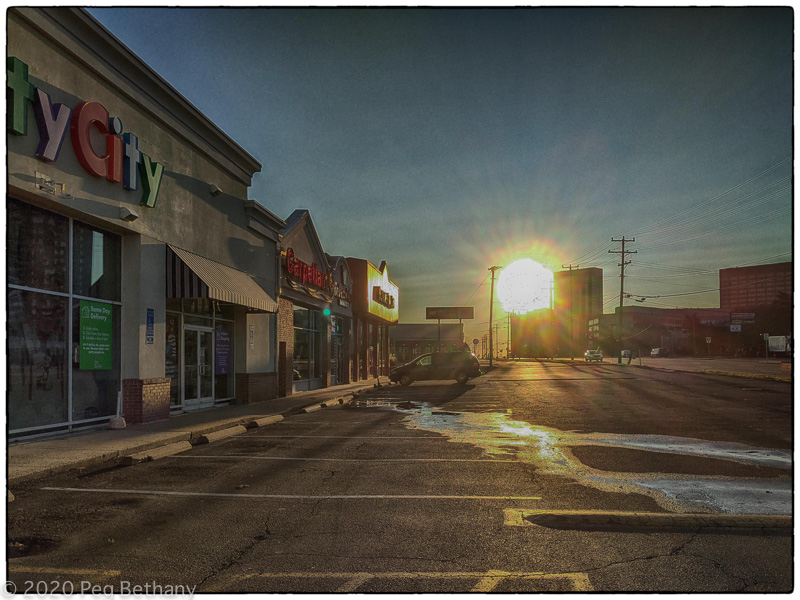 Friluftsliv, I will try to go outside. And like it. Or not. Today, I walked quickly around my one mile strip mall course. Also went to in-person yoga. Zoom yoga tomorrow.
Didn't accomplish much of anything today. That is one of the joys of aging. You aren't expected to accomplish much.
Gratitude
---
Coffee.
---
No serious grief with BigSur. The mac version of Excel has some problems, but I am sort of an Excel power user. And, Excel for Mac has never been as good as excel for Windows. No surprise there. I still haven't troubled myself to see if the printer prints. But I see no reason to suspect that it will not. Not loving Safari yet. But, I haven't bailed on it yet either.
Covid cases are creeping up in our area. Think I might have made my last excursion into a grocery store for a while. No reason to die over Trader Joe's Tiny Avocados.
Speaking of food. Veggie Chili on the menu tonight. With just a little tweaking I will soon be enjoying a fine Taco Salad.
Mālama Pono