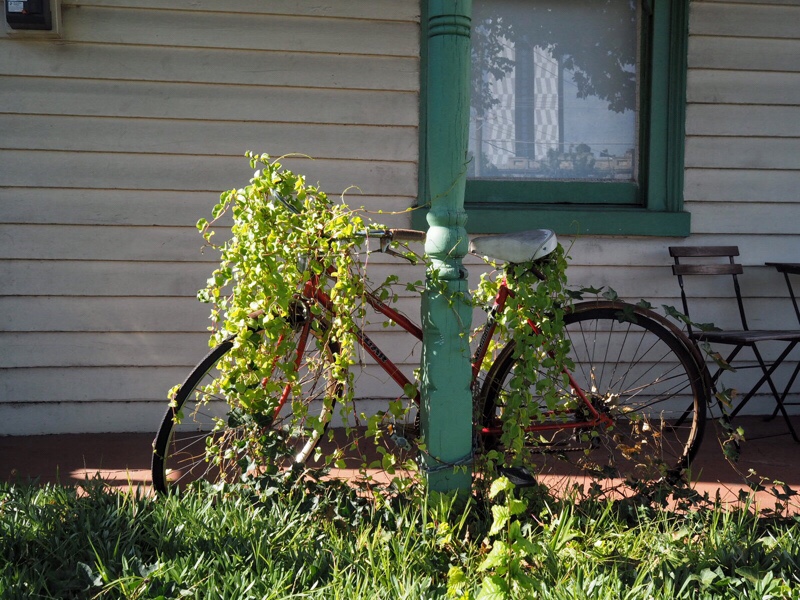 Don't stand still too long!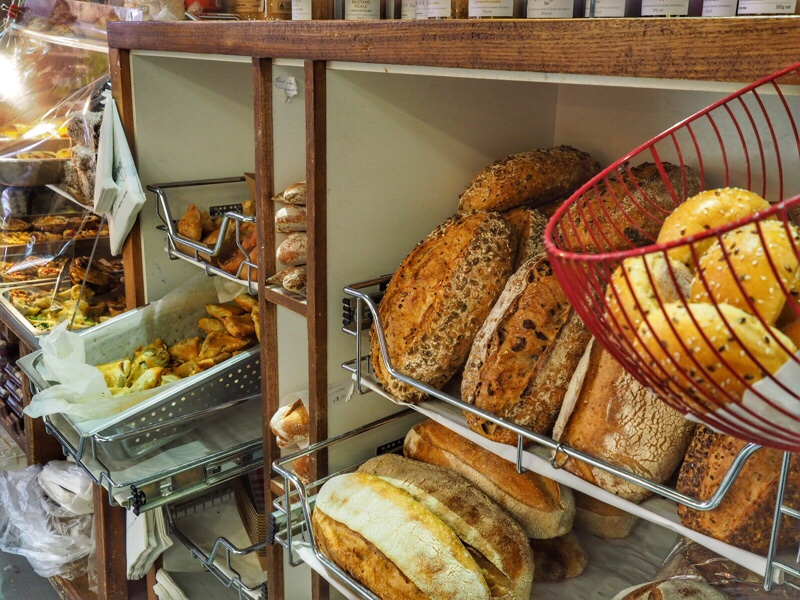 Picked up my lunch at the South Melbourne Market. Lunch was a great veggie custard quiche thing and Tasmanian cherries.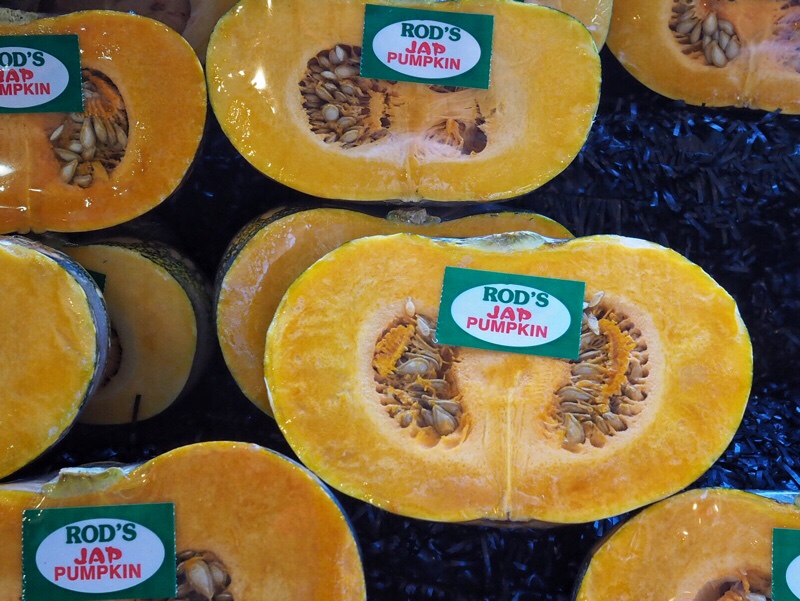 There was a variety of winter squash-including this non-PC Jap pumpkin.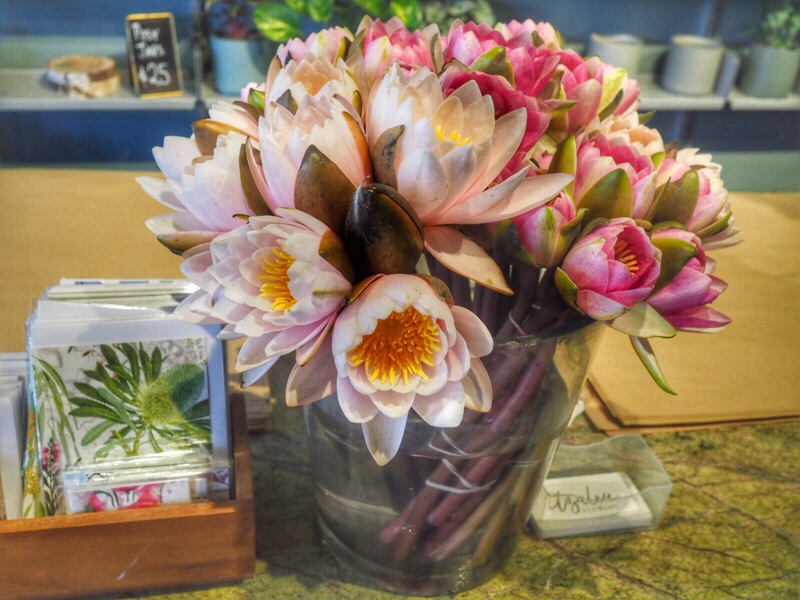 The flower sellers had many interesting offerings-even water lilies as cut flowers.
The South Melbourne Market is not Melbourne's famous market but it is a fine market and was worth the visit.
A slight problem-google could not find the train station for my trip back to the hotel. I got back the old fashioned way-I asked someone. It took several tries. Apparently google wasn't the only one who didn't know where the "new" station was.
After a rest, I went out for a little stroll. It was 102 so it was a very little stroll.