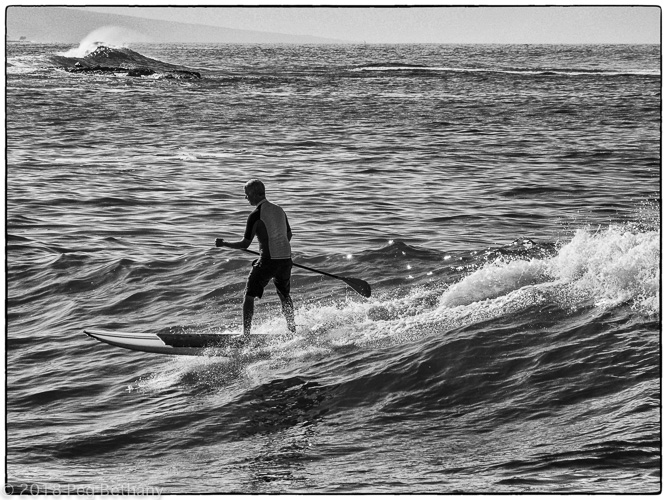 The waves today really aren't impacting "my" area. And, I didn't set out in time to catch The Dawn Patrol in any case. But it was still great to be out and about.
When I was coming back, I spied a japanese film crew filming goodness knows what.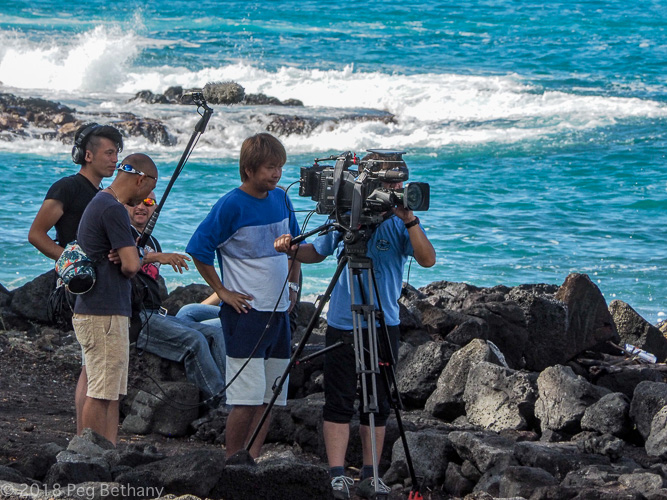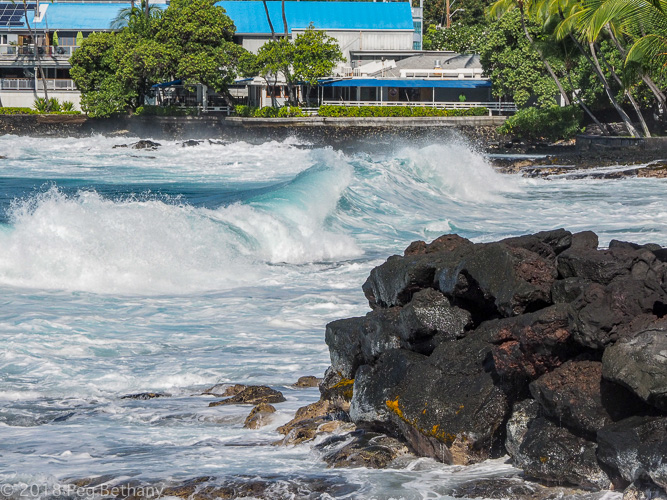 Think this is what they were shooting.And, I guess this would be pretty special in Japan in the winter. Special is relative.
On some great and glorious day the plain folks of the land will reach their heart's desire at last, and the White House will be adorned by a downright moron. H.L. Menchen, Baltimore Sun, July 26, 1920.