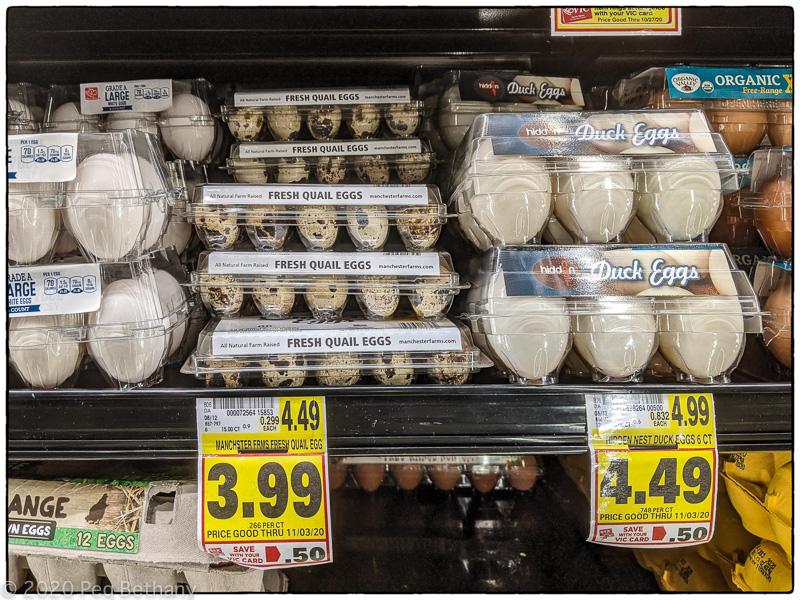 Went to the "far away" grocery this morning. The weather was nice. Some exercise was in order. So I went to the grocery that is 1.5 miles away. It also has pretty good grocery store sushi.
I was also picking up some coffee (hoarding?) and I needed eggs. Noticed that they had quail eggs and duck eggs. In addition to the usual selection of brown, white, organic, free-range,  factory, eggs in 6, 12, or 18 packs. Except for the price, the egg department is pretty much pre-pandemic. I guess this is a good sign.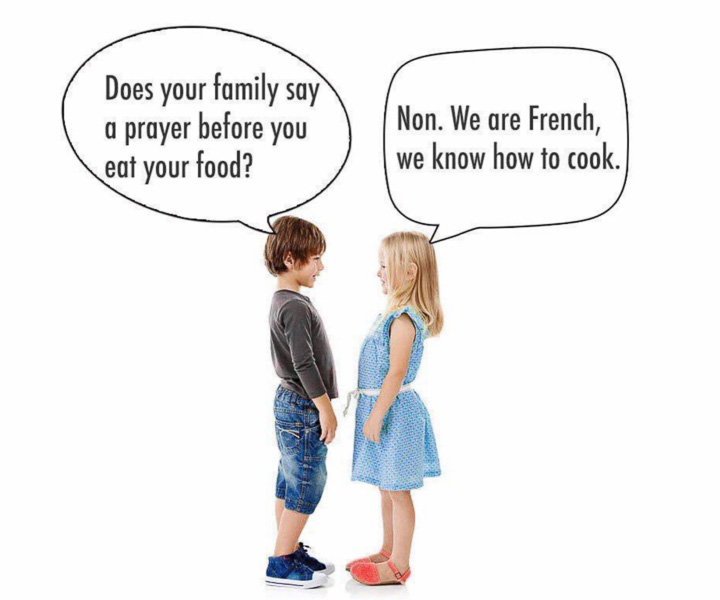 This amused me way too much. Had to steal it. Don't know who to credit.
Gratitude
---
Grateful that good sushi is within (long) walking distance.
---
On the not good news front. Another resident of The Asylum died of COVID this week. It's not all duck and quail eggs if you are old.
Mālama pono