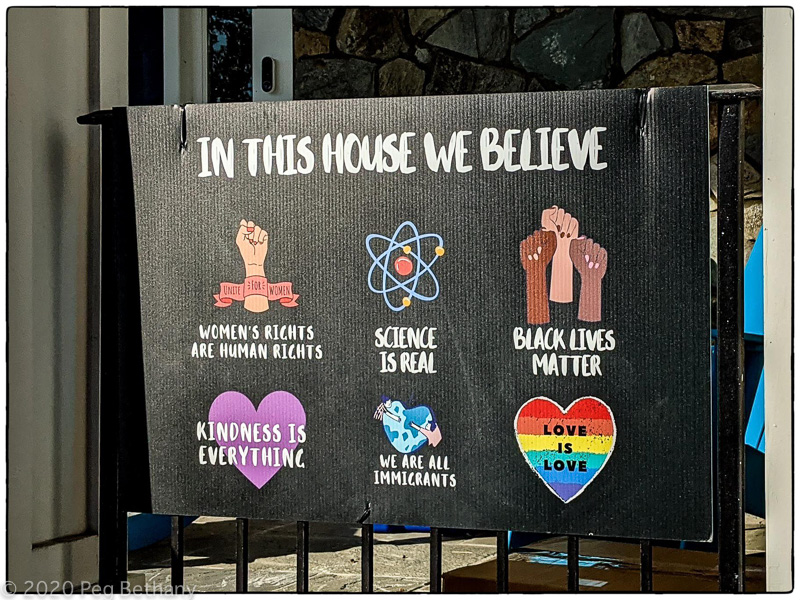 Nice warm fall day. Walked around the residential part of the neighborhood – not my usual lap around the strip malls.
Gratitude
---
Grateful to be alive. Alive is a biggie.
---
Just checked my hospital email. There was a really poor phishing email. I gotta believe that it was the in-house security team checking to see how stupid I am. A real phish would have been better done. Deleted it. That was the most exciting thing that has happened all day. And that is OK.
Mālama pono