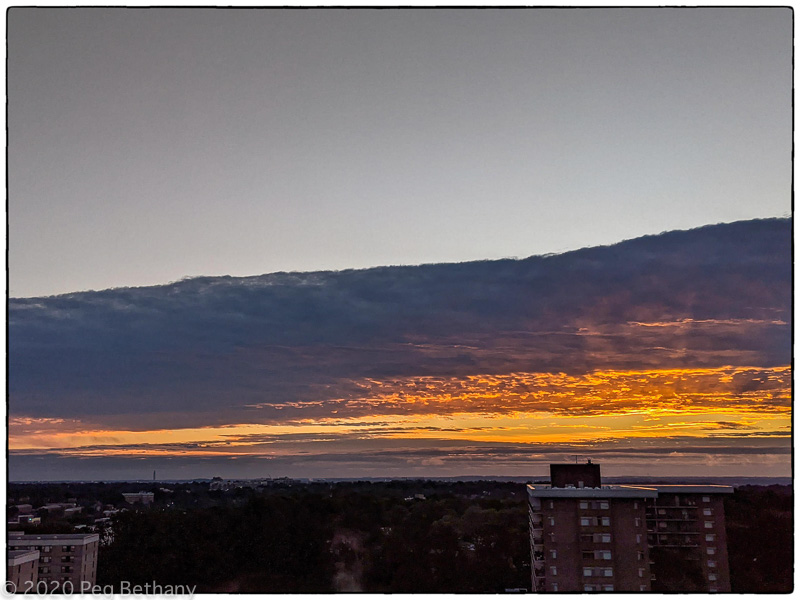 Enjoyed a day to total self-indulgence.  Well, the new normal self-indulgence. Walk early this morning. Then a visit to the grocery. Next a car ride to a cookie store, glass bottle recycling, and Trader Joe.  What's not to love?
Then, since I have no TV, I napped through my TV Show. I suspect most of the audience did too. I don't recommend watching it, but here it is.
And, then it was time for umbrella drinks.
Tomorrow, I plan on getting back to work with the hospital stuff.  I should have started with it today. But, I needed a mental health day to recalibrate the brain cells. Also planning on making some chili since I just finished up the red lentil soup that I made earlier in the month. Note to young people. Learn how to cook. Not from recipes but from your heart.
Gratitude
---
Grateful for a wonderful new normal day. And grateful in advance for the pumpkin cookie that I will soon enjoy with coffee.
---
And someone has their Halloween decorations out a little early. (This is in exciting downtown Vienna, VA) Click on it to enjoy all the horrors.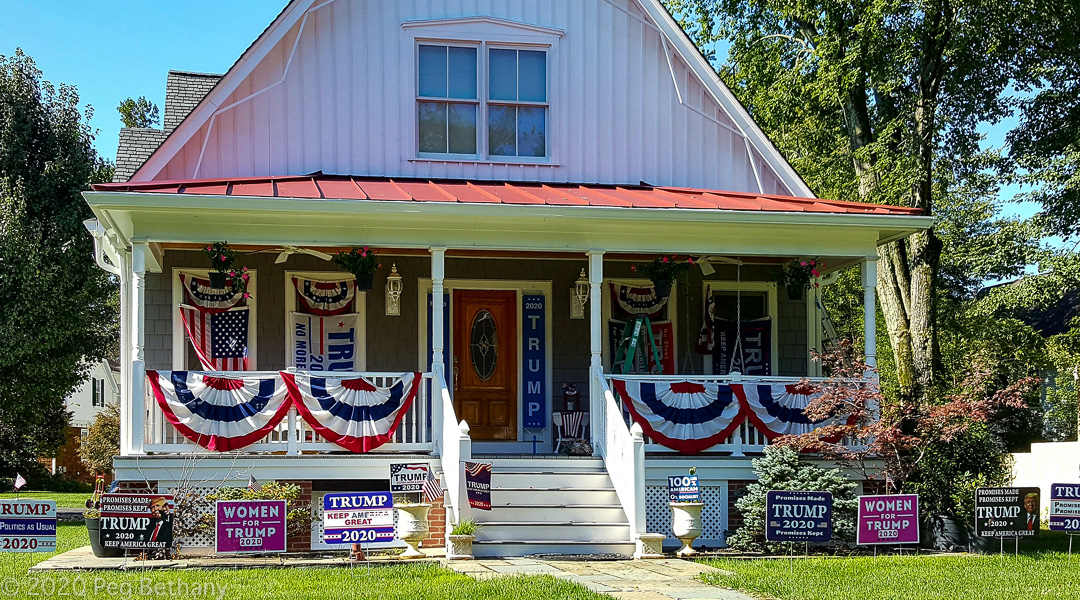 Mālama pono