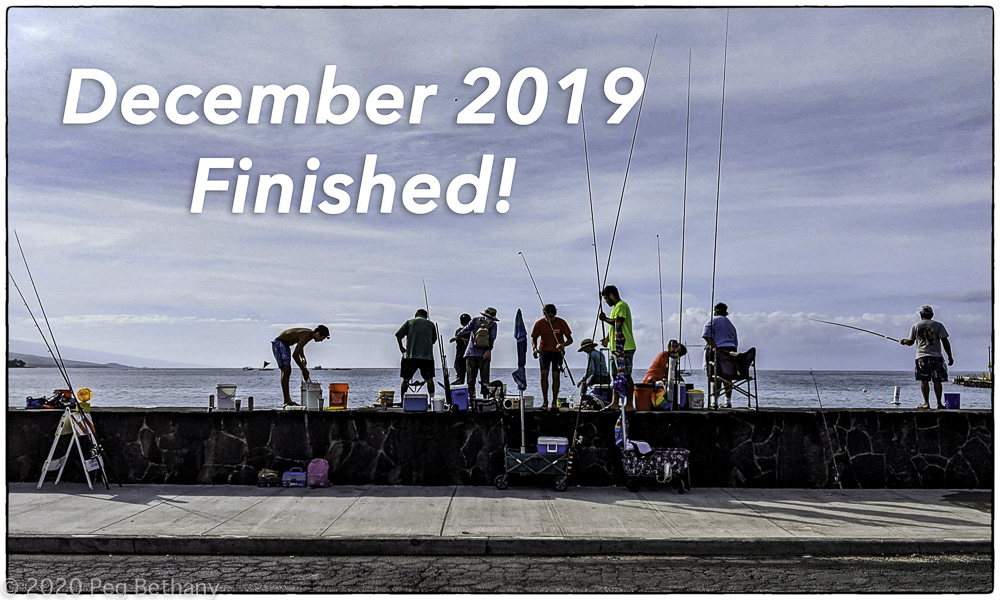 This actually is "the light" for me. I just finished cataloging and culling my photos from 2019. SO, for the first time in my entire life, only the current month needs to be cataloged.  Maybe, even if I get my life back, I will be able to stay caught up.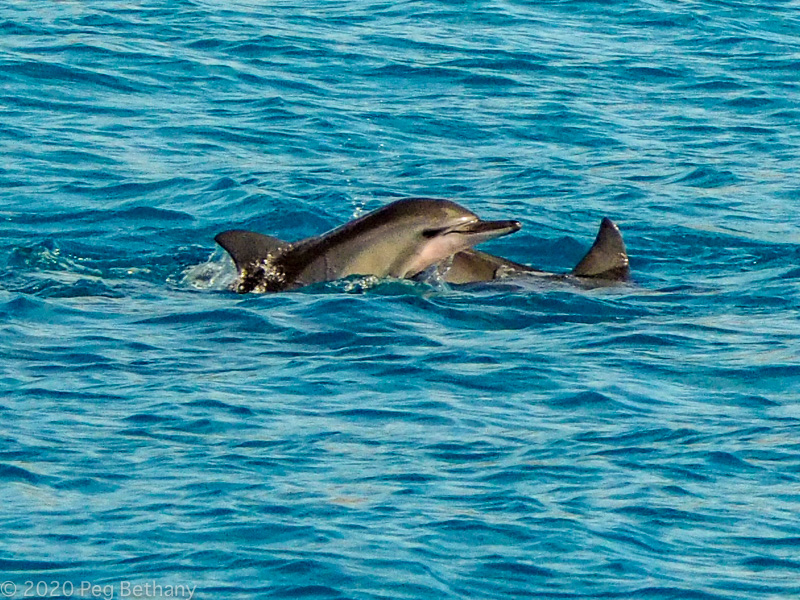 So, let's talk about Spinner Dolphins. Today I read in the West Hawaii Today newspaper that spinner dolphins in Kona generate about 1.6 million each in tourist dollars over their lifetime. Dolphins on the lee side of Oahu generate about 3.3 million dollars over their lifetime. It isn't that the Oahu dolphins work harder or live longer. There are fewer of them off Oahu's Waianae coast. A spinner dolphin lives about 20 years in the wild.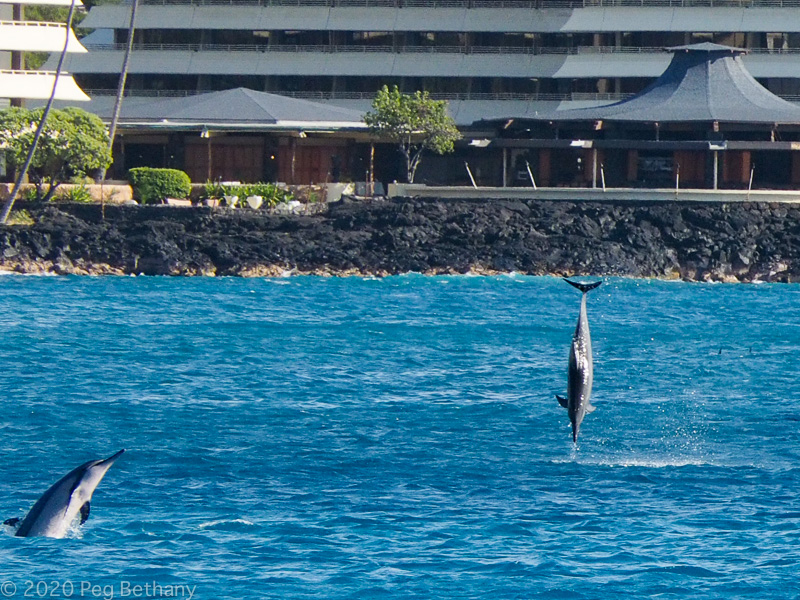 Gratitude
---
Grateful to have finished up the photo cataloging project. Absolutely no one will care about them after I die. But, until then, I like them all filed neatly away. There are 56,822. But, who is counting?
---
Mālama pono