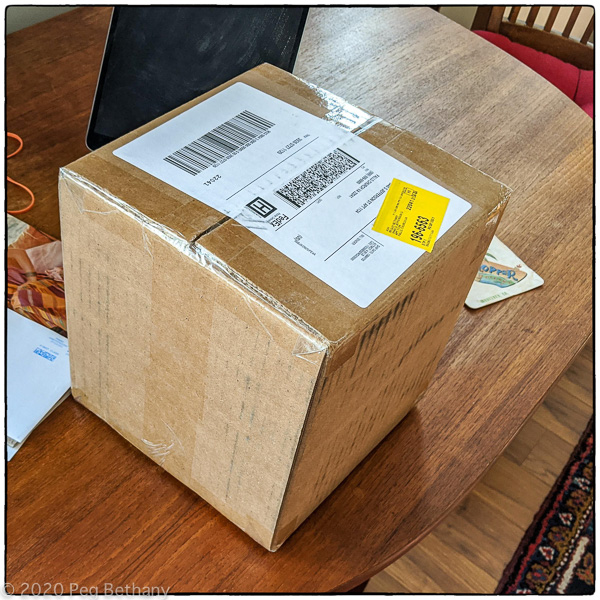 Yesterday evening, I got an email that said I had a package at the desk. Package, what package? I don't remember ordering anything that was supposed to arrive any time soon. But, I am not curious enough to want to trek up 11 floors.
So, this morning after my laps around the building, I collect the package. It is heavy. And gets heavier coming upstairs. Not a clue as to what it is or where it is from. Have I gotten this senile after 45 days?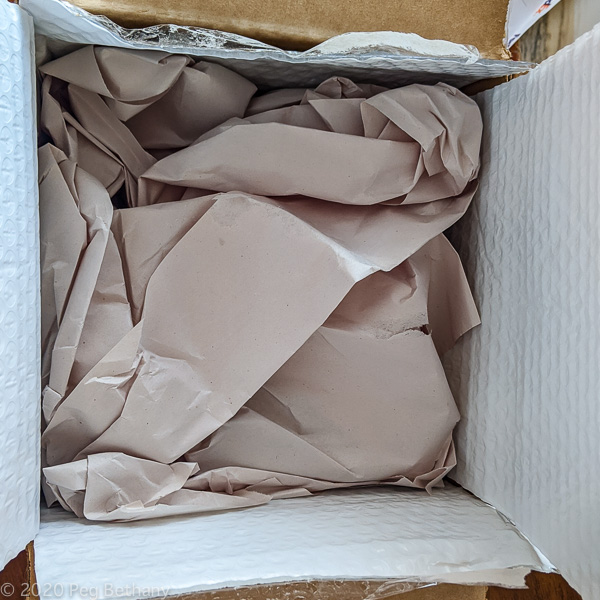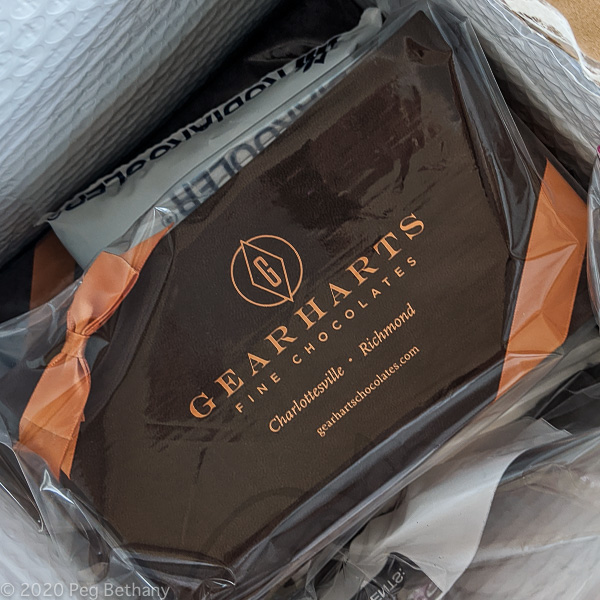 No not a care package – but a very caring package.
It is toasty warm here today.



So after getting tested for Covid19, I went looking for a nice private place to hang.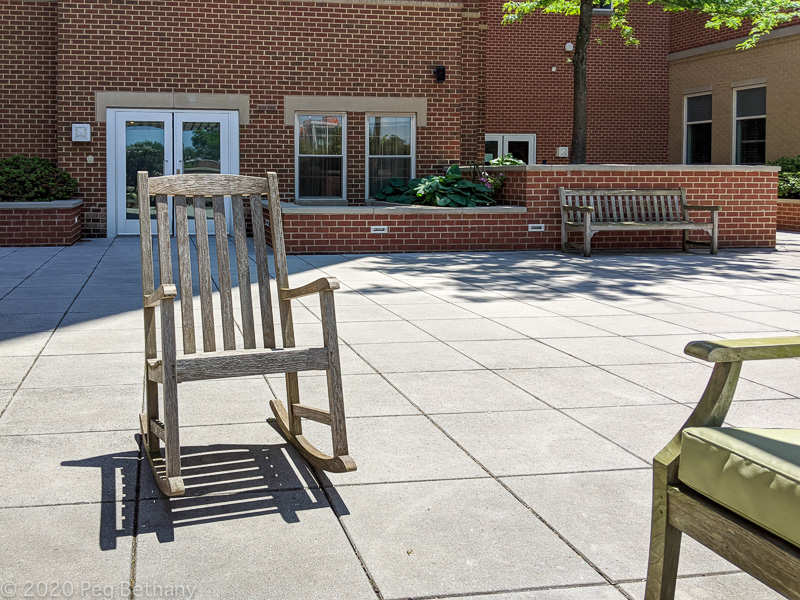 Comfy chairs here. But, a still like "my" bench in the dog run best for general getting away.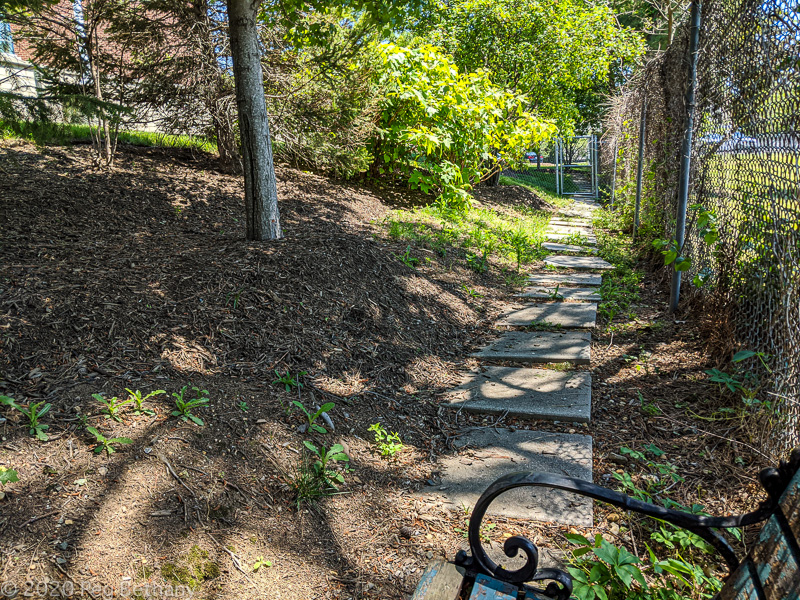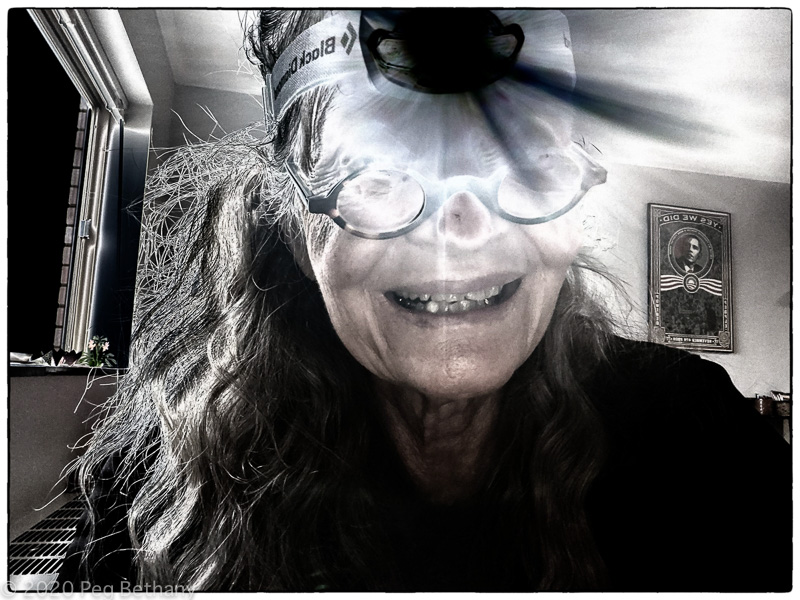 And somedays, you just need to getaway. Especially from yourself.
Gratitude
---
Grateful for ohana. That would be all of you!
---
Mālama pono