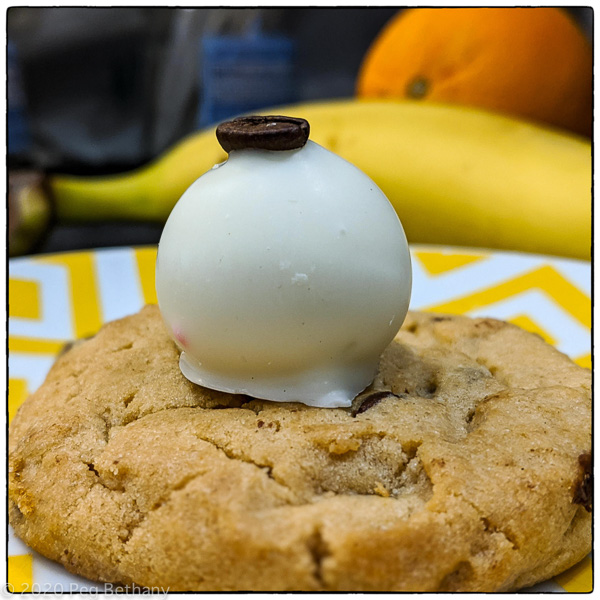 In lockdown it is OK to eat dessert. even two desserts. even at lunch. Extraordinary times require extraordinary measures.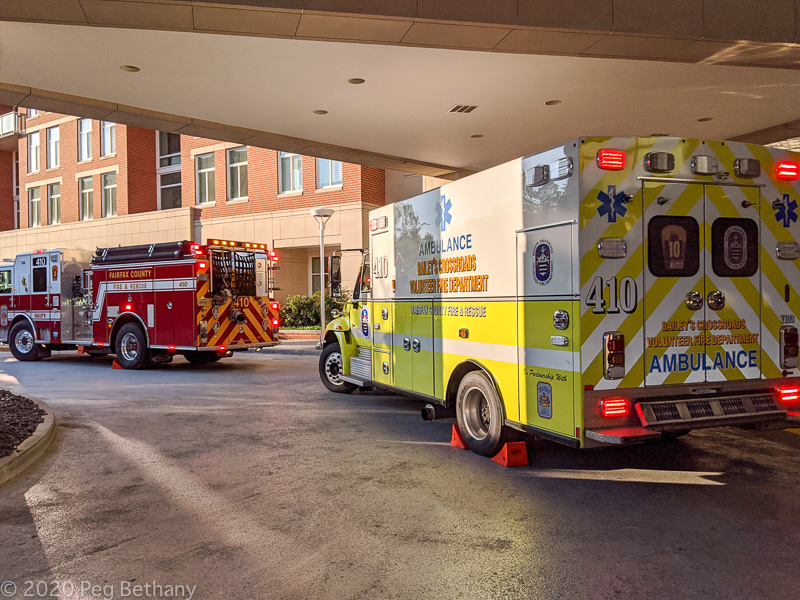 Not a good way to start off any day. But especially now. This was at 7:15 or so this morning. It was a fine morning and I was out for 4 laps around the compound. That is my minimum daily exercise routine.
Went back indoors and planned on staying close to the Old Bat Cave for the rest of the day. But, out my window, it was lovely sun and no wind.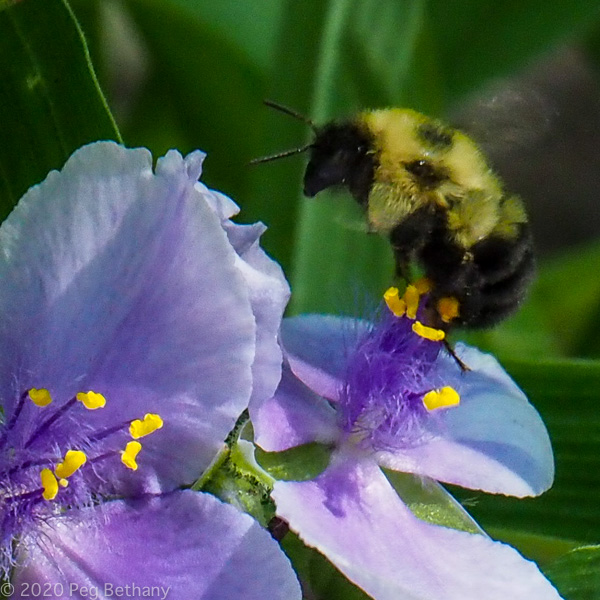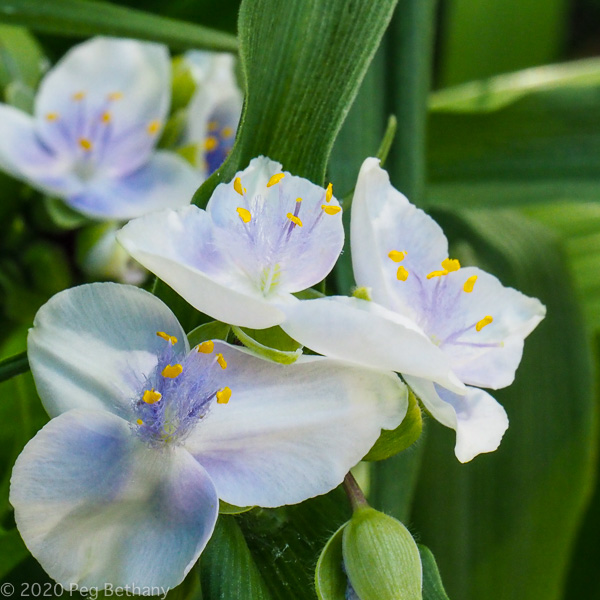 What to do but grab the camera and take pictures of spiderworts.
Walk back up 11 floors for the second time today. And try once again to get my meds moved to our in-house pharmacy.  Altogether I made 3 trips up from the first floor to the eleventh today.  No wonder I am feeling tired.
My plan is to stay in the Old Bat Cave after I do my morning exercise. Didn't work out today.
Gratitude
---
Grateful to still be able to make up 11 flights of stairs.
---
Mālama pono