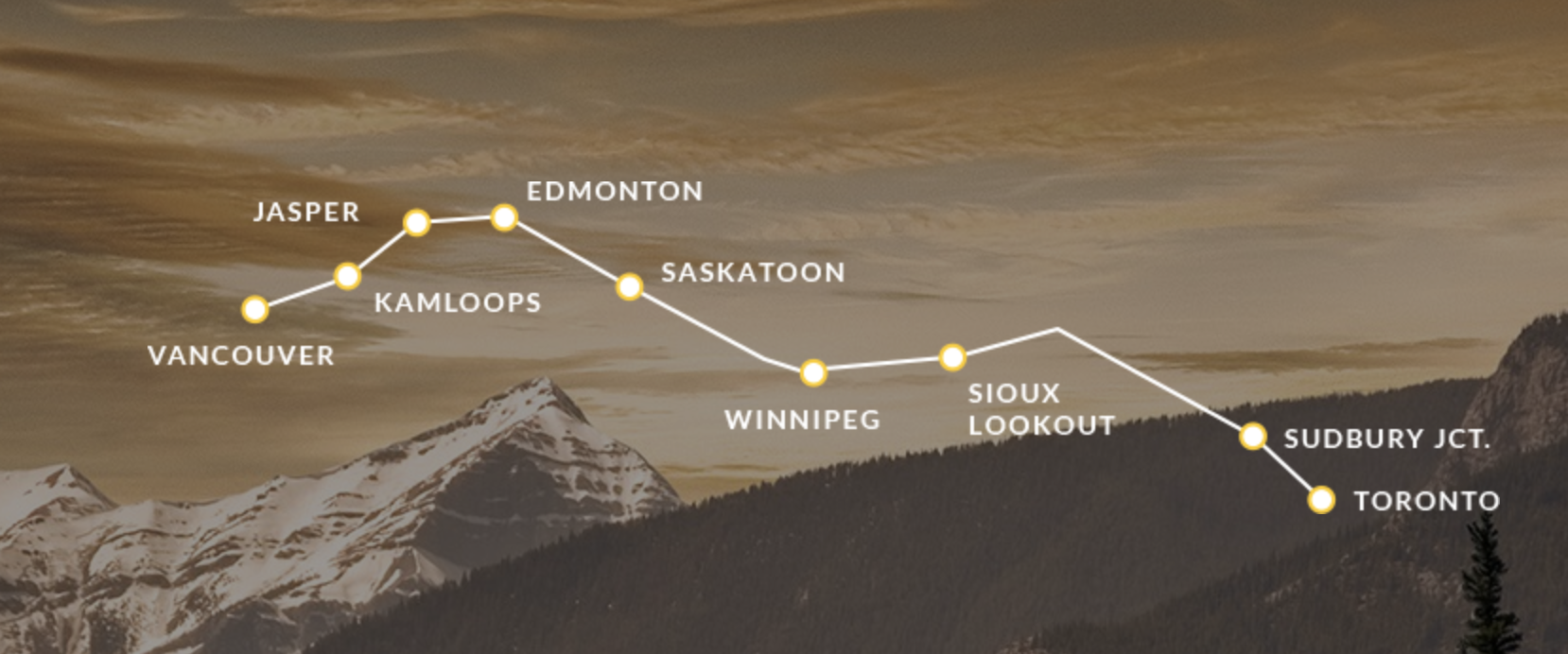 Sprung into action. Getting myself into Vancouver before noon on March 2 and hopefully will make it to catch the train by 1500 hours.
Still need to figure out how to get back to The Asylum from Toronto. Last time I took MegaBus for $10.50.  Thinking I'll take a plane this time.
An altogether fine day. Breakfast with friends, logged 4.5 miles walking, got a great dress at the thrift shop, and finished up the day with a nice visit with friends from Iowa. And, I got my trip back east set. The only thing I didn't find was a lion dance for Chinese New Years.
Gratitude
---
Grateful for a lovely day. A good start to the Year of the Rat.
---