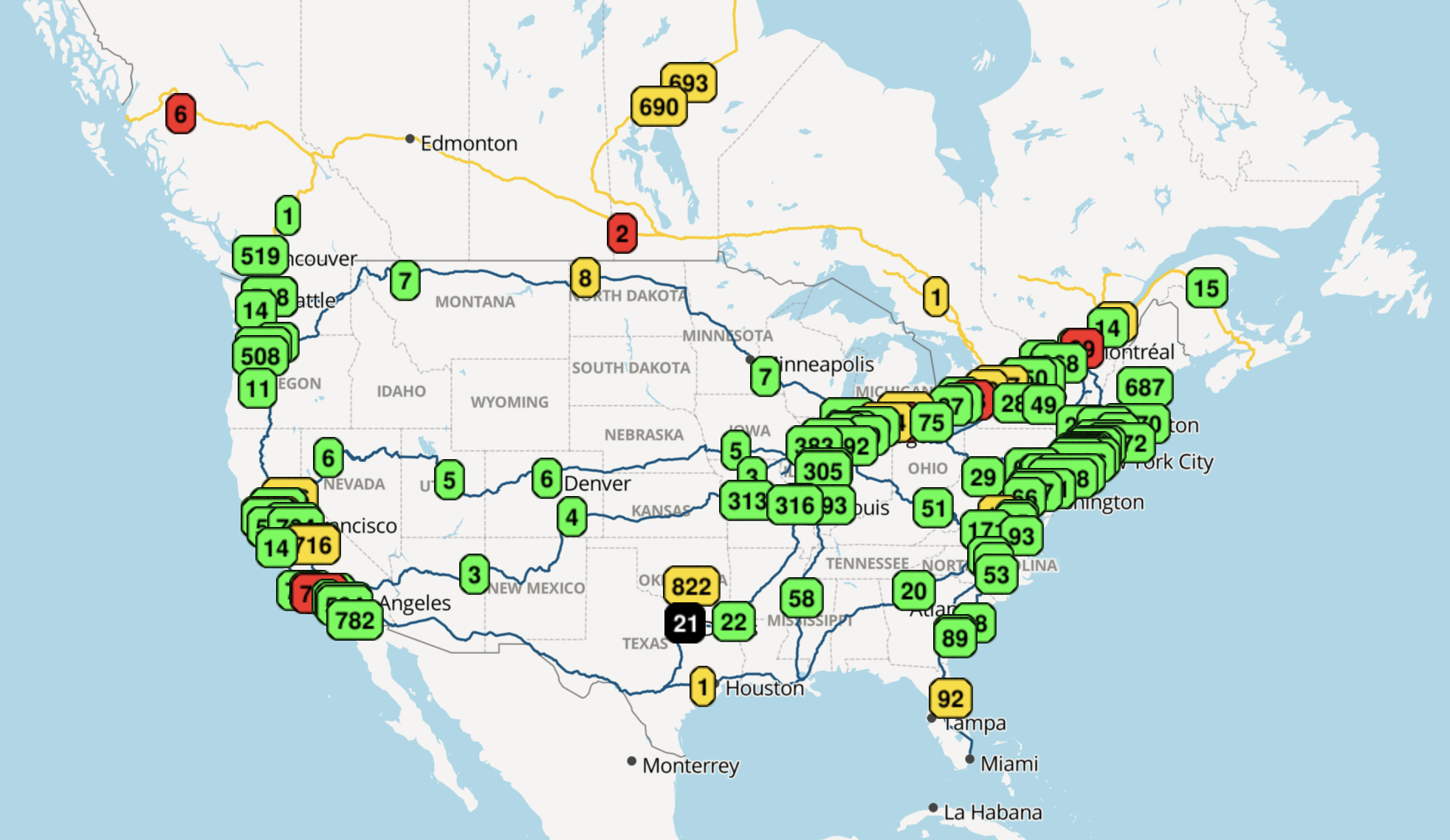 Wednesday. It is ship day. But no ship showed up. No monk seal either. Guess our lady found a more suitable beach. Still, it was a grand few days sharing out village with a big old monk seal.
About all that I accomplished today was a trek to the farm market and a couple of naps. Well, and I renewed my medical evacuation insurance policy. I never buy "trip insurance". The only reason that I have the medivac policy is to make it easier for my lawyer to arrange for my care if something happens when I am away from The Asylum. I am betting that I will fall and break my hip walking around Paris and they are betting that I won't. And, I am hoping they are going to win.
Time to make plans to get back to The Asylum. There are 5 trains that cross North America. I just have to pick out one. They all have advantages. And disadvantages. Choices.
Gratitude
---
Grateful to have a sweet lanai to sit on and watch evening creep in over the mountains.
---