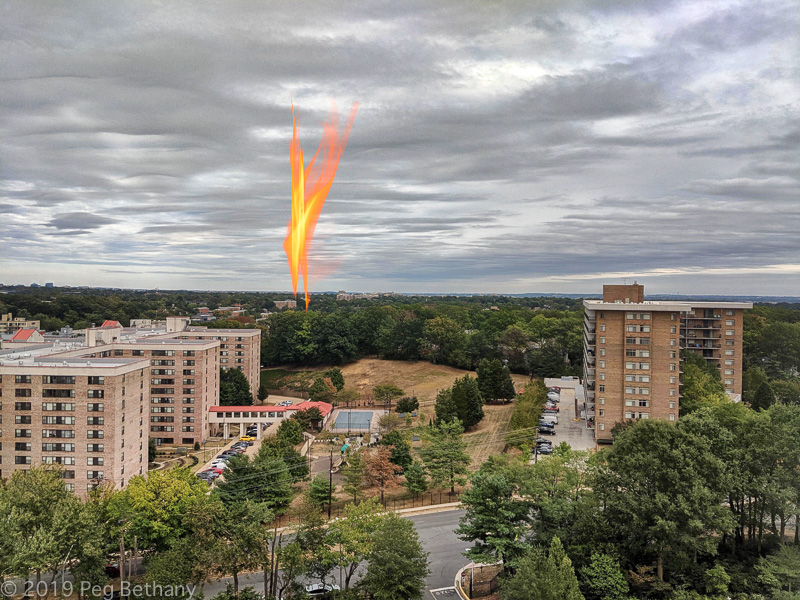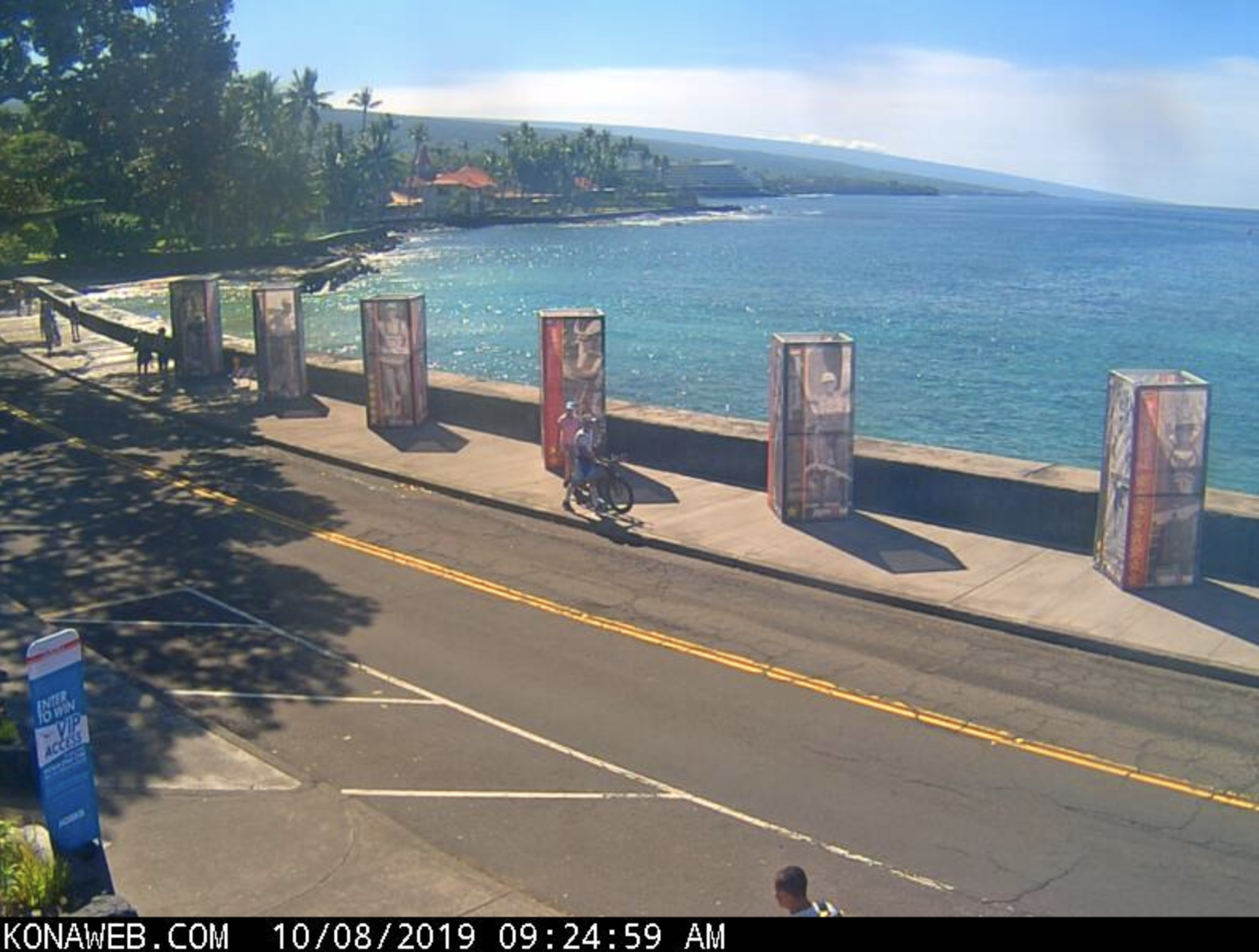 Well, I puttered around with Catalina this afternoon, after work and yoga.
It is really easy to use my iPad Pro as an external or 2nd monitor. I already have Duet which works fine, but it cost $50. Apple's "sidecar" trick is free and works fine too. Lets me use my Apple Pencil as well.  I have not tried it with my Logitech pencil and my iPad mini.
Catalina is rather like playing "Mother May I". Every piece of software has to beg permission to access files. I am sure that after a week or two everything will have all the permissions required. And, things might be "safer".
Everything I expected to work works. I removed my 32-bit programs before the update – but, I am sure that they don't work. The only thing that I lost is the ability to update the firmware on my cameras. Updating camera firmware always scared me anyhow. No big loss. And, I am guessing that Olympus has a 64-bit updater if I would just go look for it.
iTunes is gone. But, the music lives on in finder via the Music App. Likewise, podcasts are in the PodCast App.
So, old woman recommends – if your Mac is mission-critical give it a month before you upgrade. Well, at least a week. And, be sure about your 32-bit apps. Also, be concerned about some of the old-time open source applications like Audacity. I don't need it anymore – but – if I did – I would be a little antsy about moving on to Catalina just yet. Otherwise, go for it. The price is right – unless you have to buy new 64-bit software.