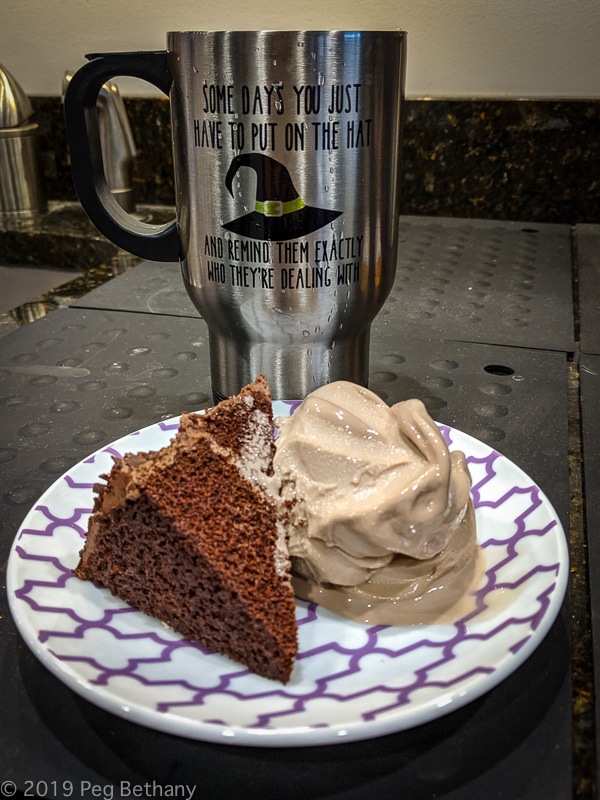 Ok, I should have this widow woman shit down pat by now. And, I think I am doing pretty good.
Today, I was very grateful for all the great years Carlton and I had. I dug out an old "burn list" for our "exit lines" CD which we listened to in the car anytime we were going to a funeral.
| | |
| --- | --- |
| Name | Artist |
| A Change Is Gonna Come | Neville Brothers |
| The Far Side Banks Of Jordan | June Carter Cash |
| N Dis Life | Israel Kamakawiwo'ole |
| Looking Forward | Crosby, Stills, Nash & Young |
| Goodbye My Friend | Keali'i Reichel |
| Someday Soon | Crosby, Stills, Nash & Young |
| Dress Sexy At My Funeral | Smog |
| St James Infirmary | Louis Armstrong |
| Box of Rain | Grateful Dead |
| Tears In Heaven | Eric Clapton |
| Will The Circle Be Unbroken | Neville Brothers |
| See That My Grave Is Kept Clean | B.B. King |
| Only Good Times | Keola & Kapono Beamer |
| The End of the End | Paul McCartney |
An eclectic assortment.  Rock, Hawaiian, R&B, Country. And that was kind of us. I made the first version of this for cassette tape from real vinyl records.  Every five years or so, I would tweak it. But, it always had to fit on an old school CDDA format CD.
And, I still have all those tunes on Forbin – so, I fired up the list, put on the headphones and listened. Carlton and I did a lot of talking about death and life with these tunes in the background.
Such a long long time to be gone
And a short time to be there