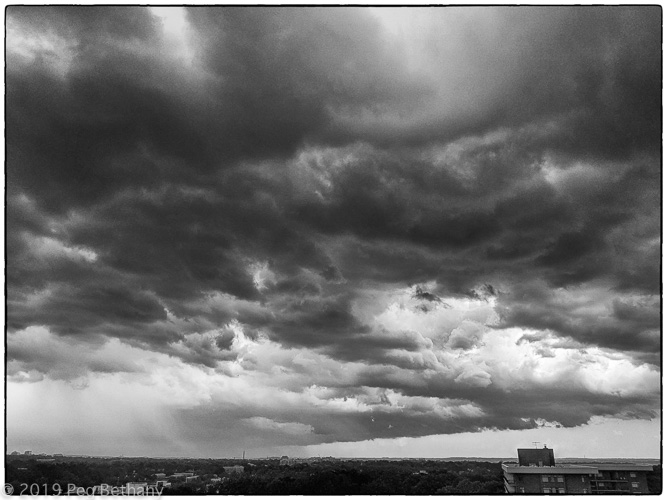 Not a huge rain. Just enough so I didn't feel like a need to water my flower boxes. Today or tomorrow.
I am trying to avoid most things political. But this little exchange is priceless.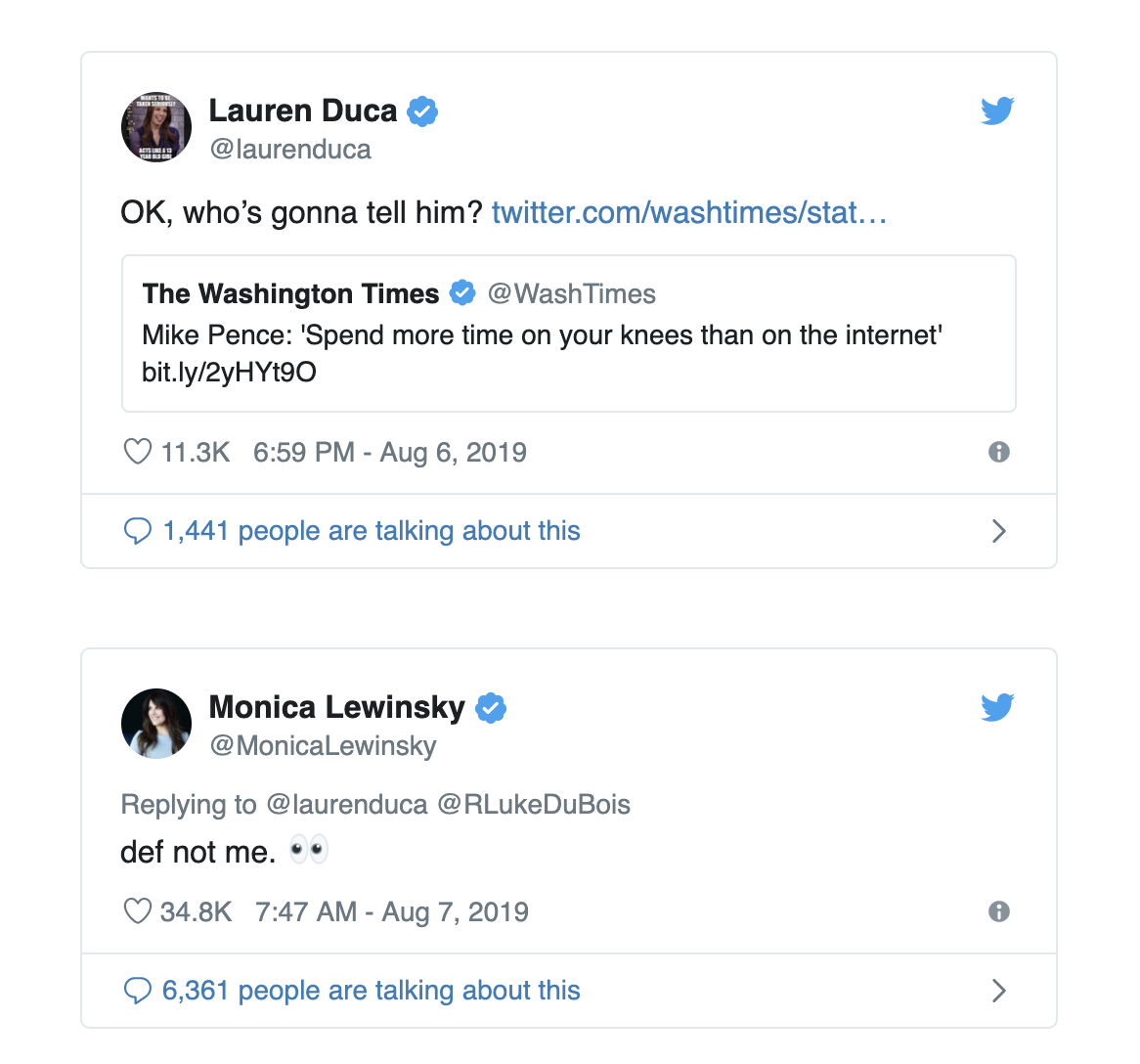 Back to the regularly scheduled boring old blog.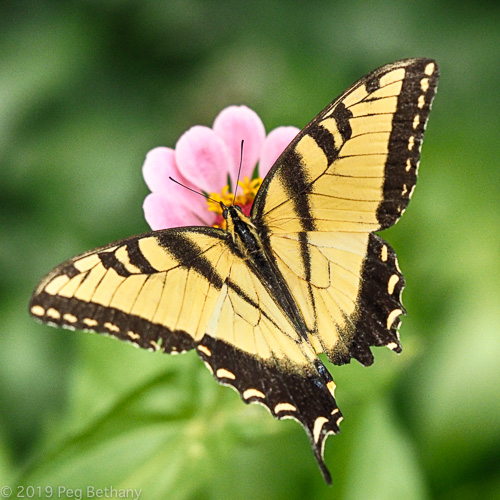 Yet another eastern tiger swallowtail.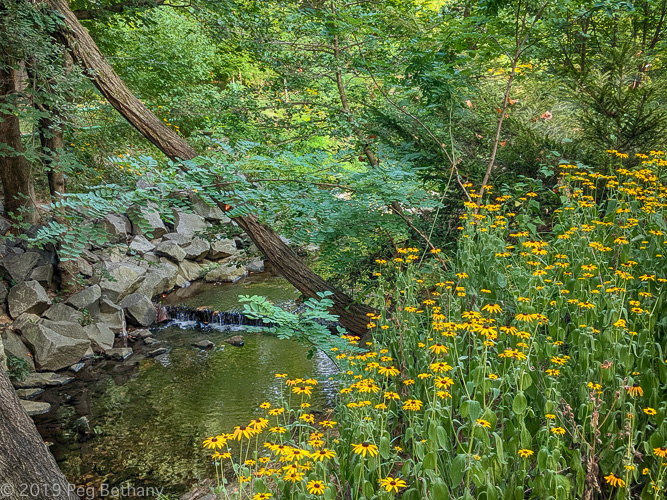 For the last 15 or 16 years, I have walked over Four Mile Run – either coming or going to the Hospital. Hoping that some of today's rain landed on those black-eyed susans.
Dinner tonight: Salmon, bacon, lettuce, tomato, and cream cheese sandwich. Plus a takeout order of bread pudding.