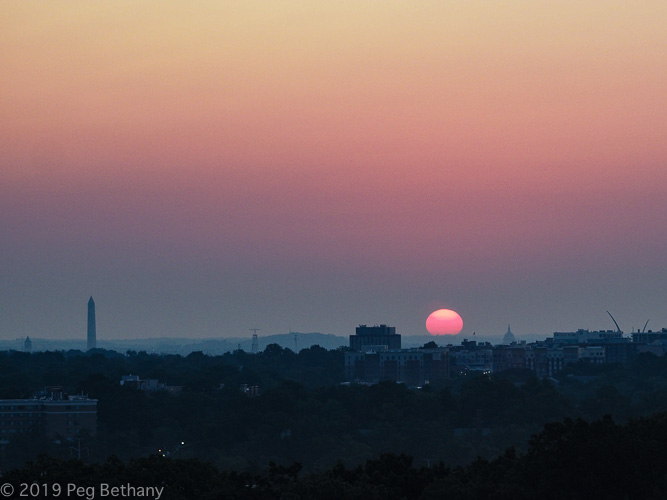 Today was one of those hazy summer days. It is 88° at 8PM. But, we still had a nice dinner outside on the patio.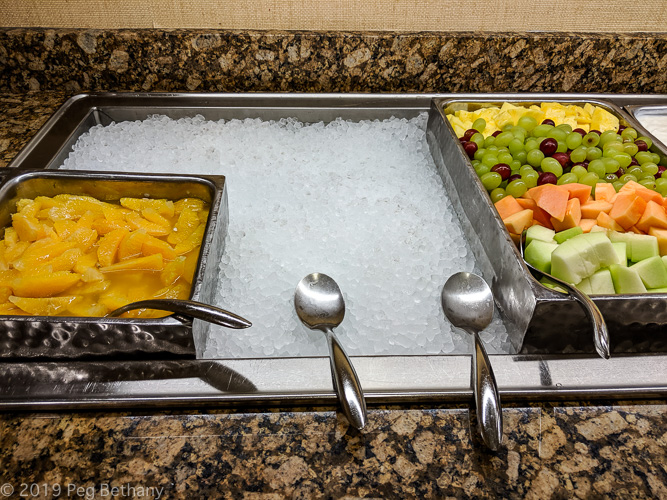 Hopefully, Sisco delivered a case of prunes today!
Pretty simple make that boring day for me. Work, yoga class, water my flower boxes. And by then it was dinnertime. And tomorrow will be the same. Just a different yoga class.