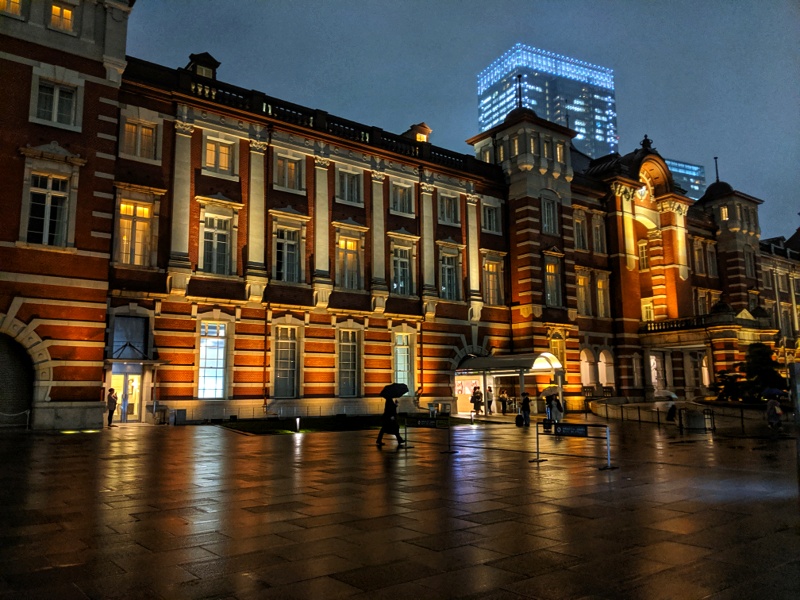 Yes, I was out "late".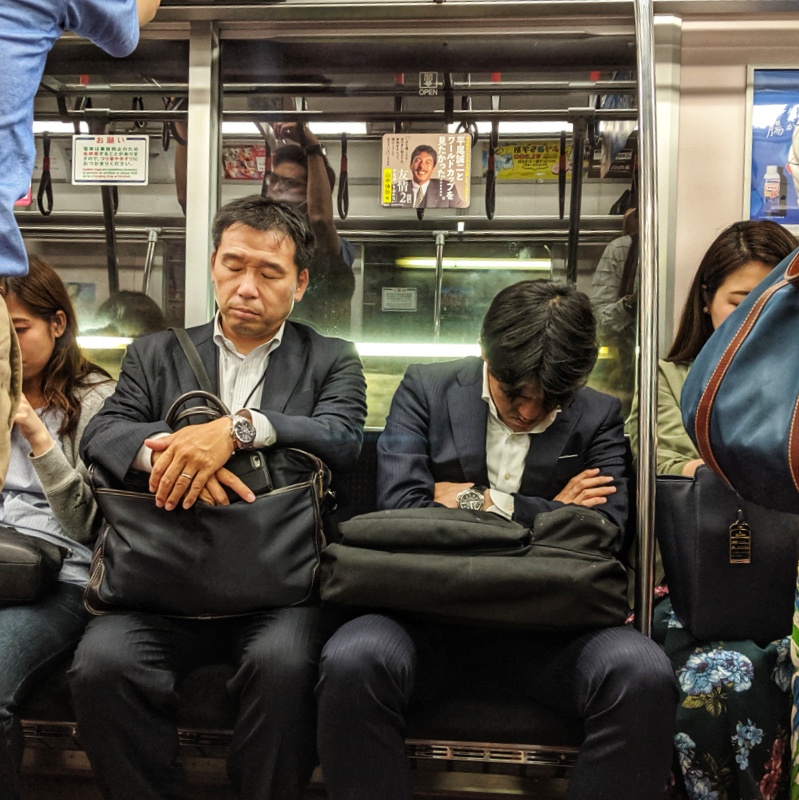 Big fuss here in about requiring women to wear high heels at work. The Labor Minister agreed that it was necessary for women to wear heels while working. Seems to me that unless you are a pole dancer or work at Jimmy Choo's what's on your feet doesn't matter. (Safety shoes notwithstanding.)
Today didn't work out like I had planned. But it was fine. I had planned on riding the only street car left in Tokyo around. But google and I couldn't find the street car. Most of the day I was lost and wet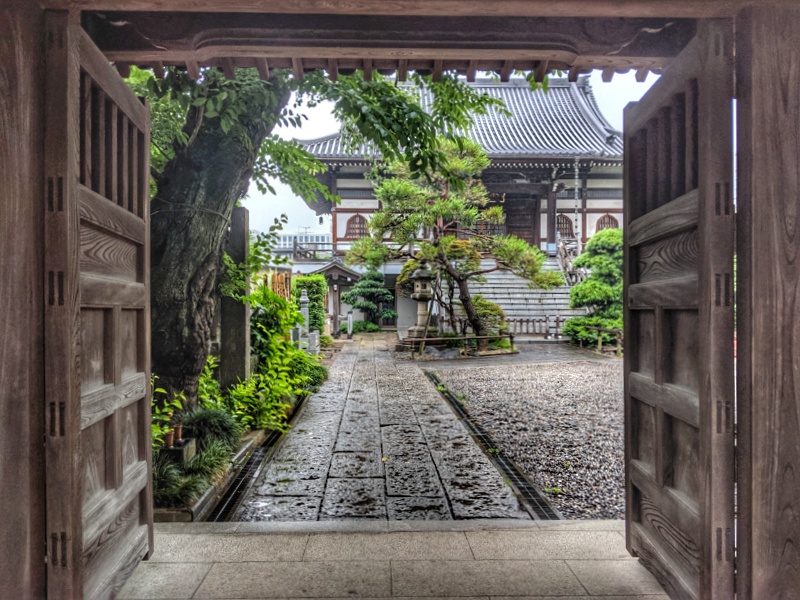 But, I found this charming small temple. Most unlike the one yesterday.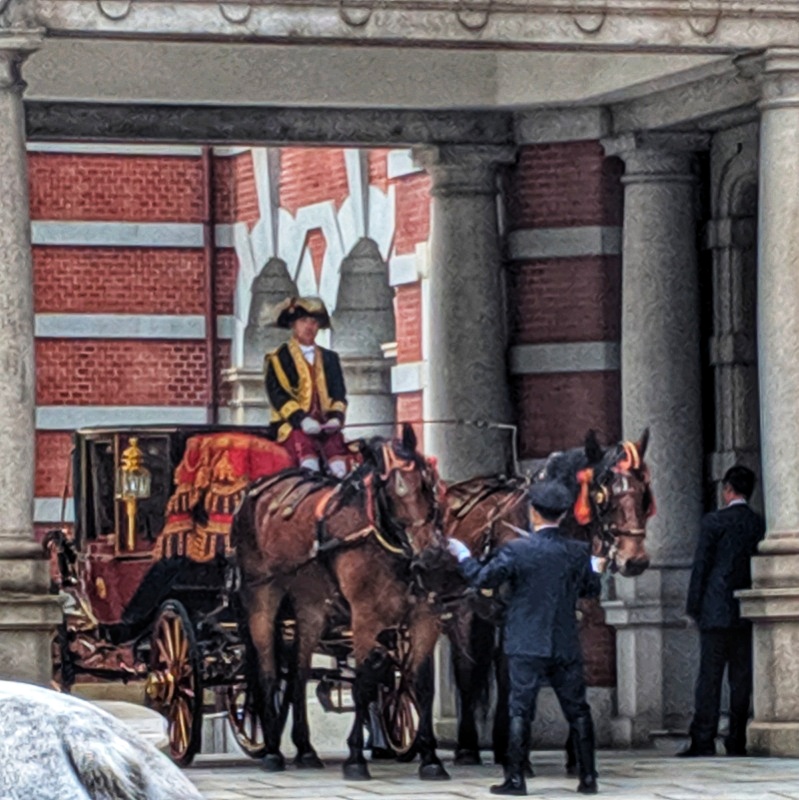 A little diplomatic silliness played out in front of my hotel this morning. Remember my hotel used to be a train station. The new Chinese Ambassador was scheduled to present his credentials to the Emperor. So, as he has done for the last hundred years the Emperor sends a carriage to collect the Ambassador at the train station. Needless to say the Ambassador came to the hotel/train station in his limousine.
About five this evening I ventured out by subway. That was rush hour. But it was no worse than the Metro orange line.
I wanted some night shots.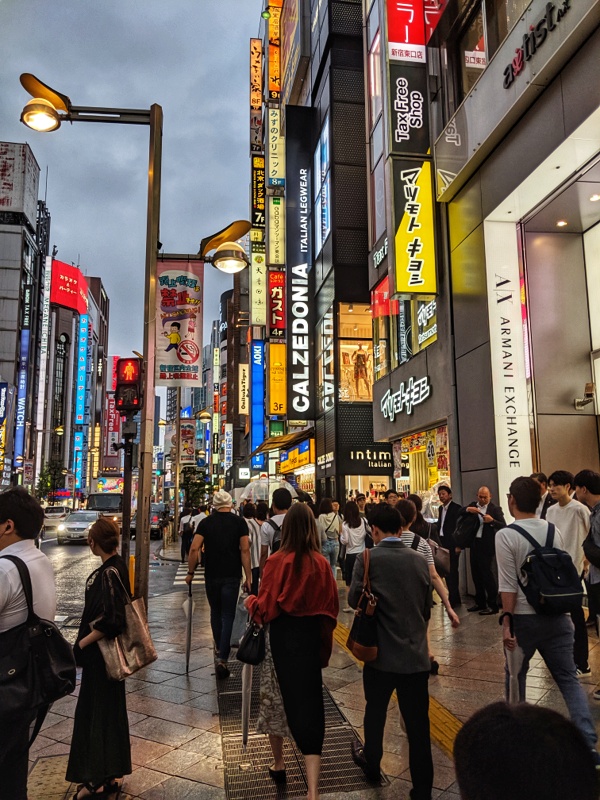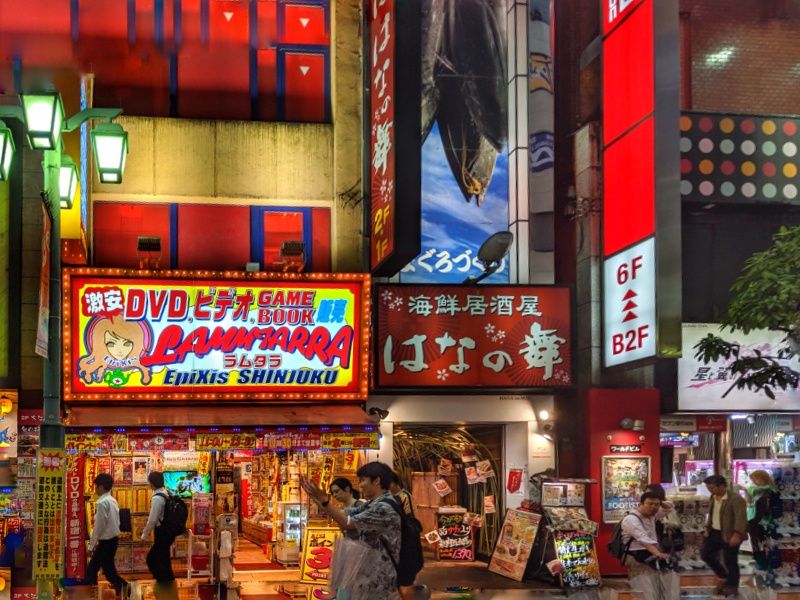 I walked 7 miles today. Thinking it's time read a little and go to sleep.