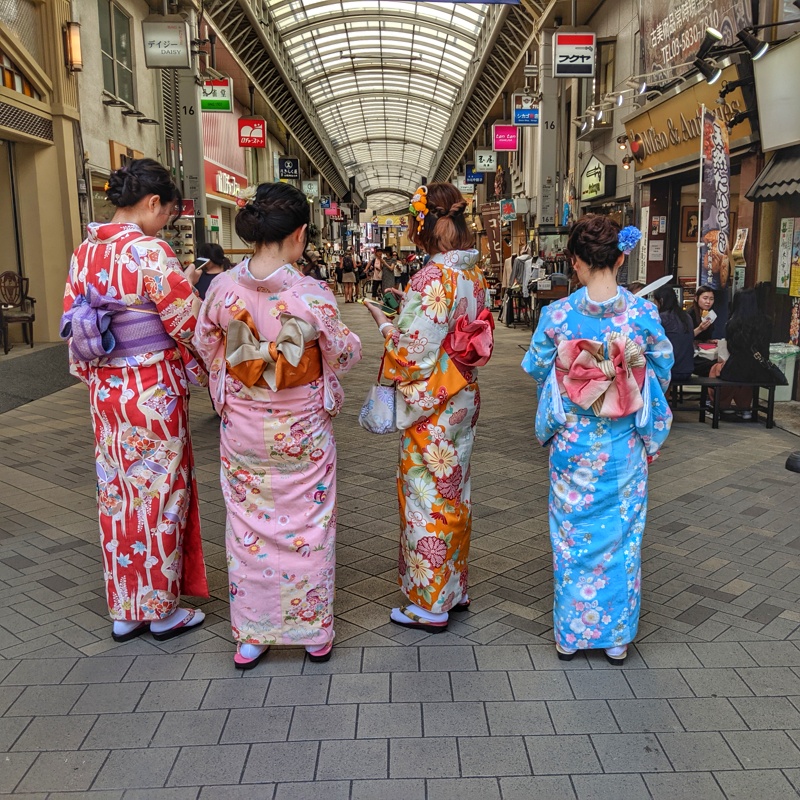 This was in Asakusa. A shopping street maybe 4 blocks long. And every shop just sold one thing. Hair sticks-but not hair clips. Hair clips would be a different store. But, I am getting ahead of the story. First I have to get here.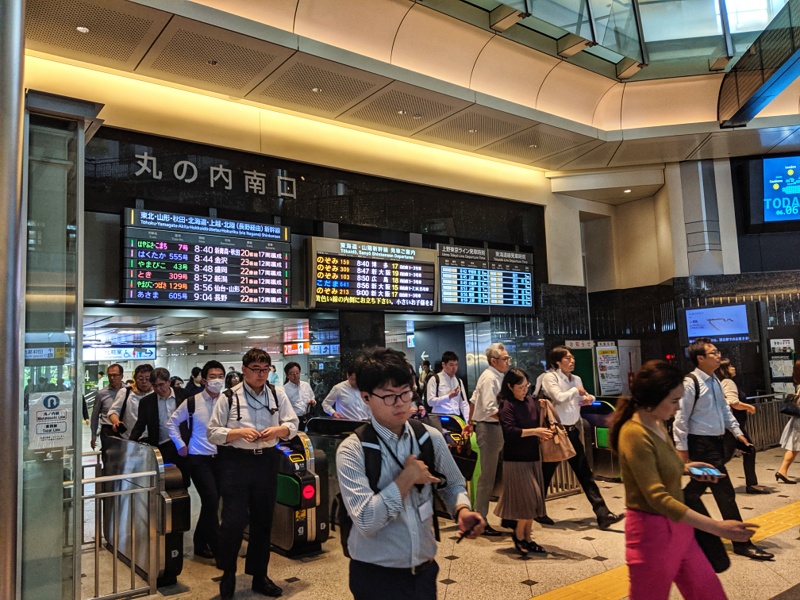 Actually, pretty damn hard. I figured out that this was the train station and I needed to find the CORRECT subway station some where underground. This whole underground thing is problematic. In my part of Tokyo there are 3 to 7 layers of underground. Folks who work blocks away from the station can walk from their office building to the train/subway without stepping outside. These aren't simple passageways but underground shopping mall type things. Google doesn't know about this. And my phone GPS isn't spot on accurate in Tokyo.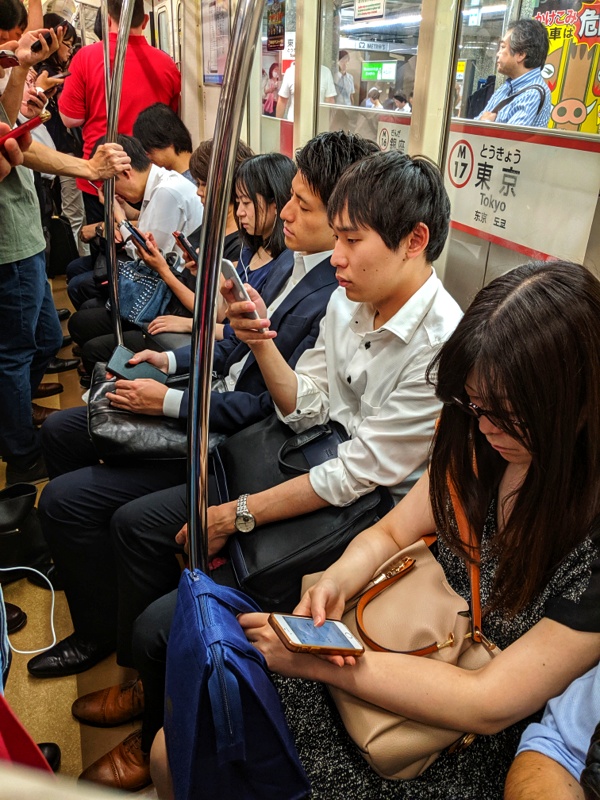 Eventually, I find the correct subway, acquire a 24 hour pass, and make in on the correct subway and successfully transfer.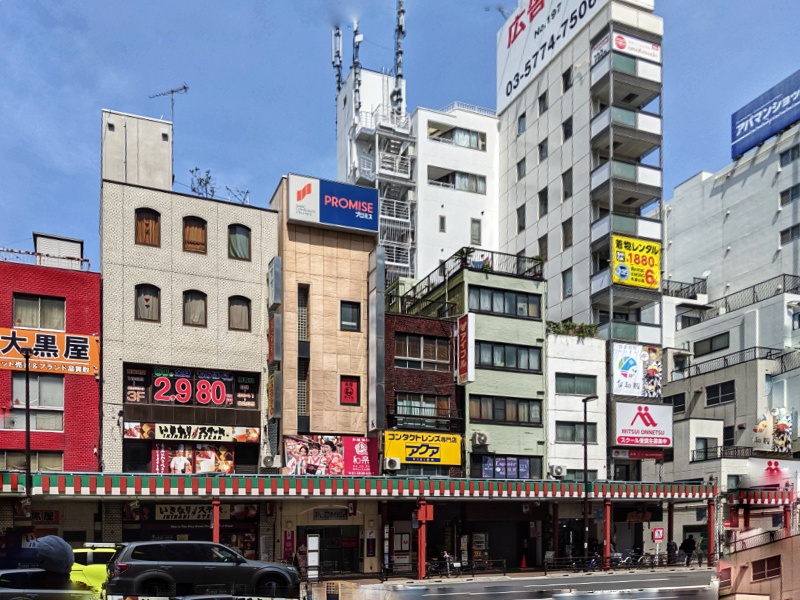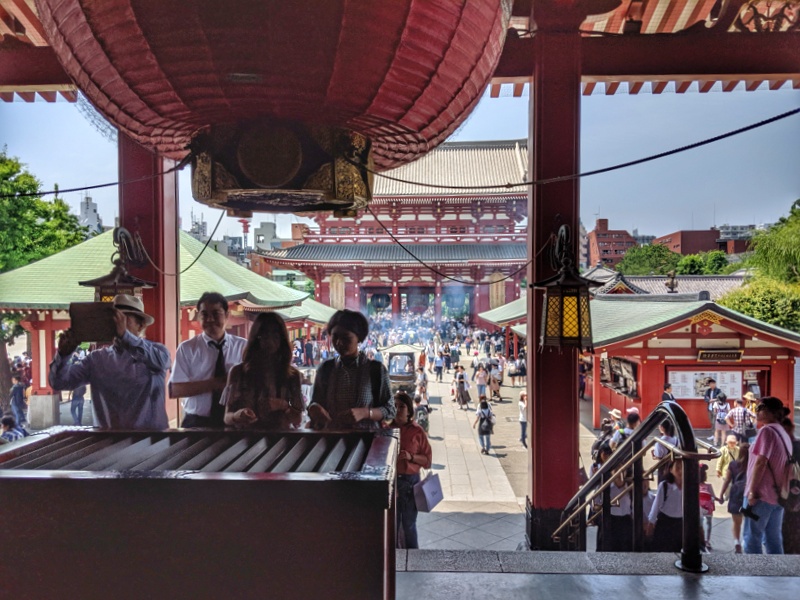 I always get a fortune. I got a "good " one Among other things it says: There is a little bit of worry about traveling.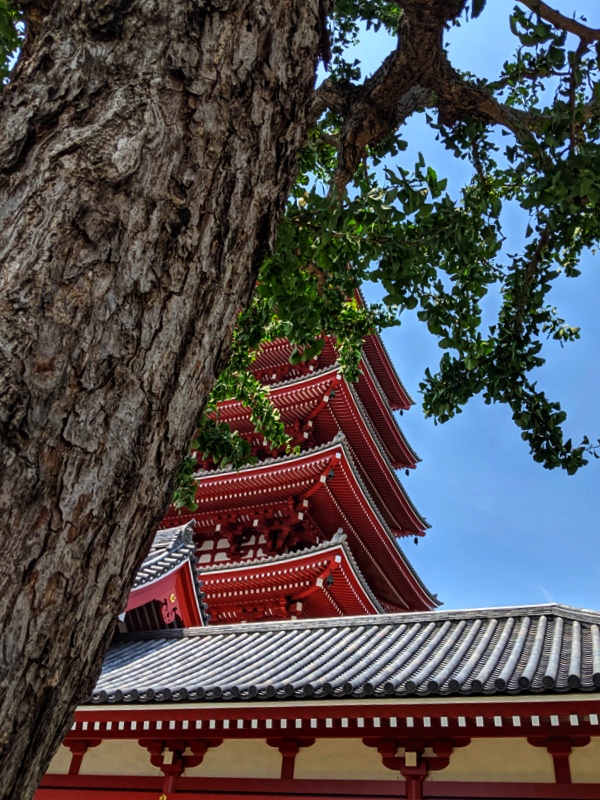 And now back to the shops.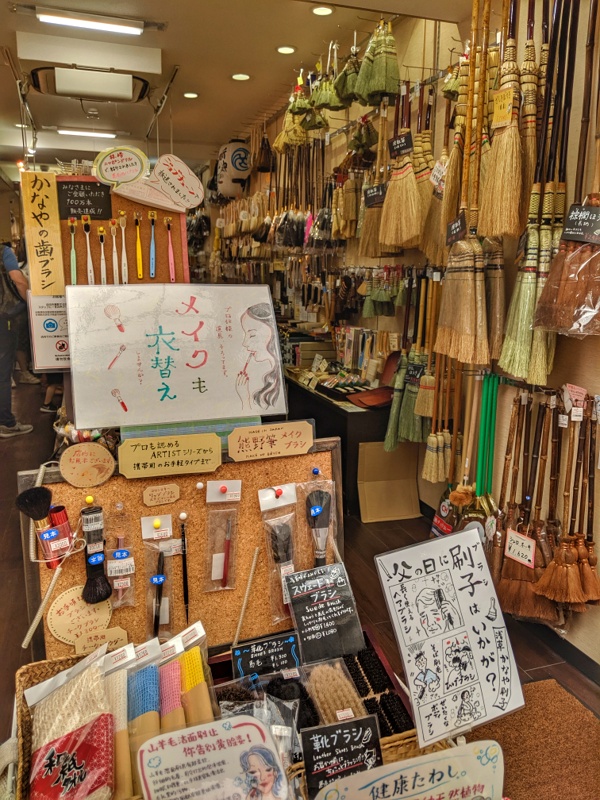 After all this sightseeing and window shopping, I head back to my hotel. Had no problems until I tried to find my way out of the subway system. Finally popped out some 3 or 4 blocks away from where I should have been. But, while wandering lost and looking for a way out, I passed a 7-11 and got a ham and Brie sandwich for dinner. 7-11 in Japan has the same name and the same logo. But it isn't the same. No Big Gulps for starters. There's a 7-11 bank. They sell food that you can actually eat without getting food poisoning.
I took a nap when I finally made it home. At my age, one adventure a day seems to be it.