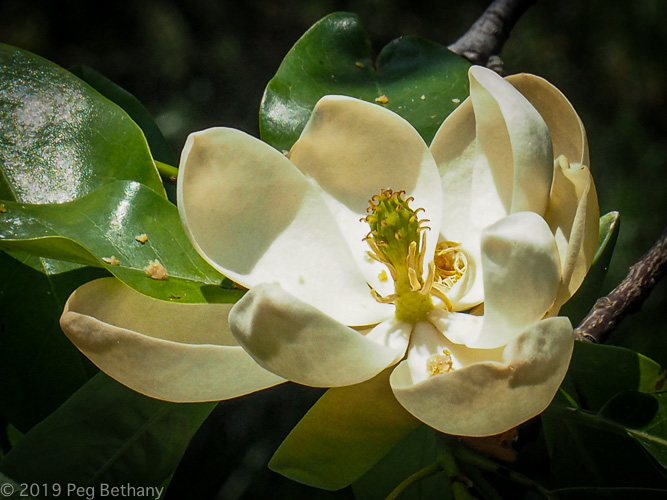 Finished packing today. Only changed my mind 37 times about taking this and not that. Now all that is left to do is put away the dishes when the D/W is done. And back up Forbin the Computer. Also, turn it completely off. Then take one last look around the Old Bat Cave to make sure it is ready for guests.
Might be a good plan to take one last look at my 2do and packing lists.
Just weighed my stuff – about 22 pounds. Which is about 16 pounds in my bag and 6 pounds in my purse/backpack.
Anytime that I have WiFi or cell signal – I will update the blog. Leaving The Asylum at 0830 ETA Honolulu 1800 hours which I think is midnight here on the east coast. I will be a tired old woman.