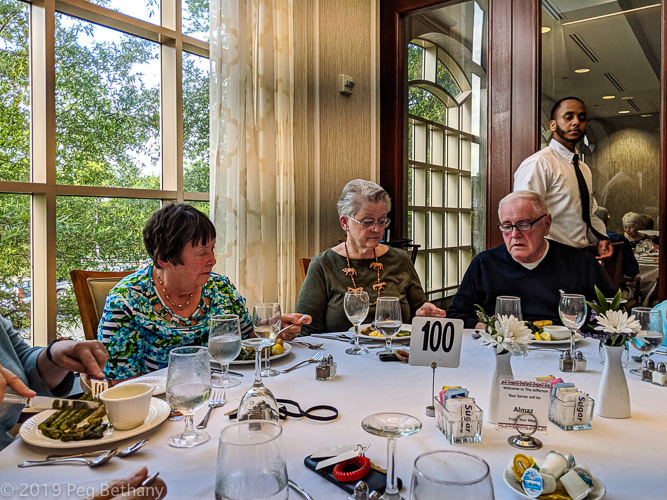 One last dinner with Asylum Sisters. The food was only average but the company was great.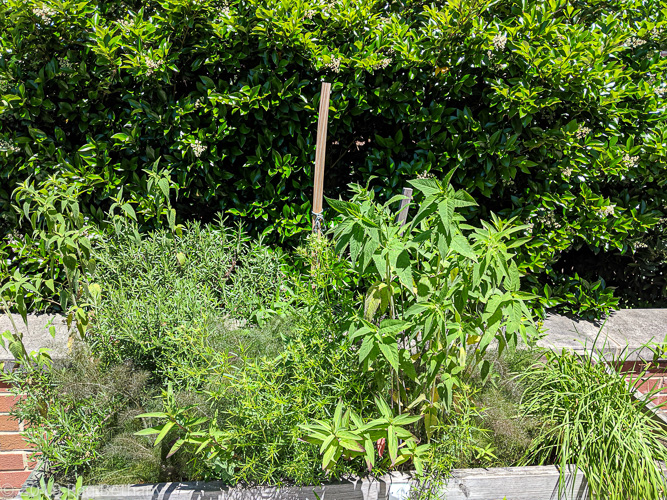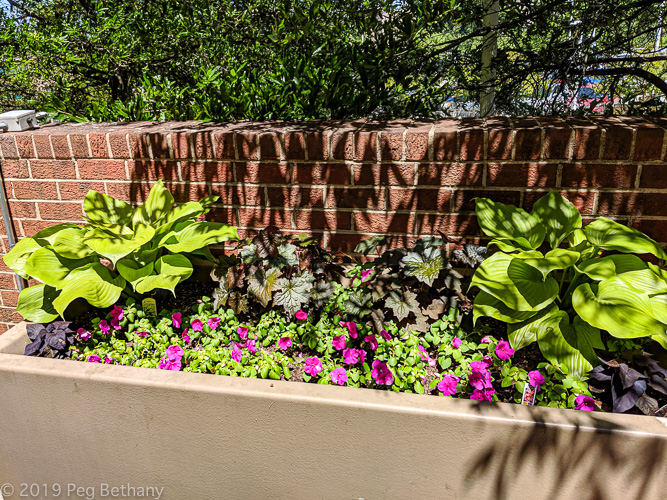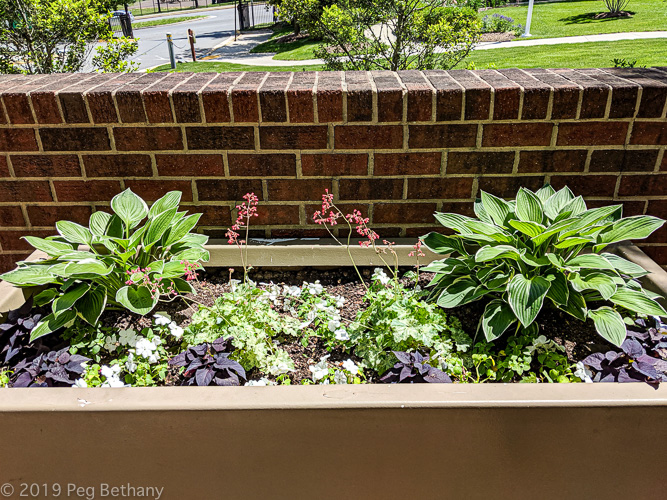 The garden boxes will be tended by others. Hopefully, Mom Nature will help by providing nice rains.
Guess this is really going to happen.
But wait. I just checked the blog around the days just before my Australia B4 Alzehimers adventure in February 2018. AND, I had decided to take the Pen F with the 35mm lens. And, why did I decide to take that combo?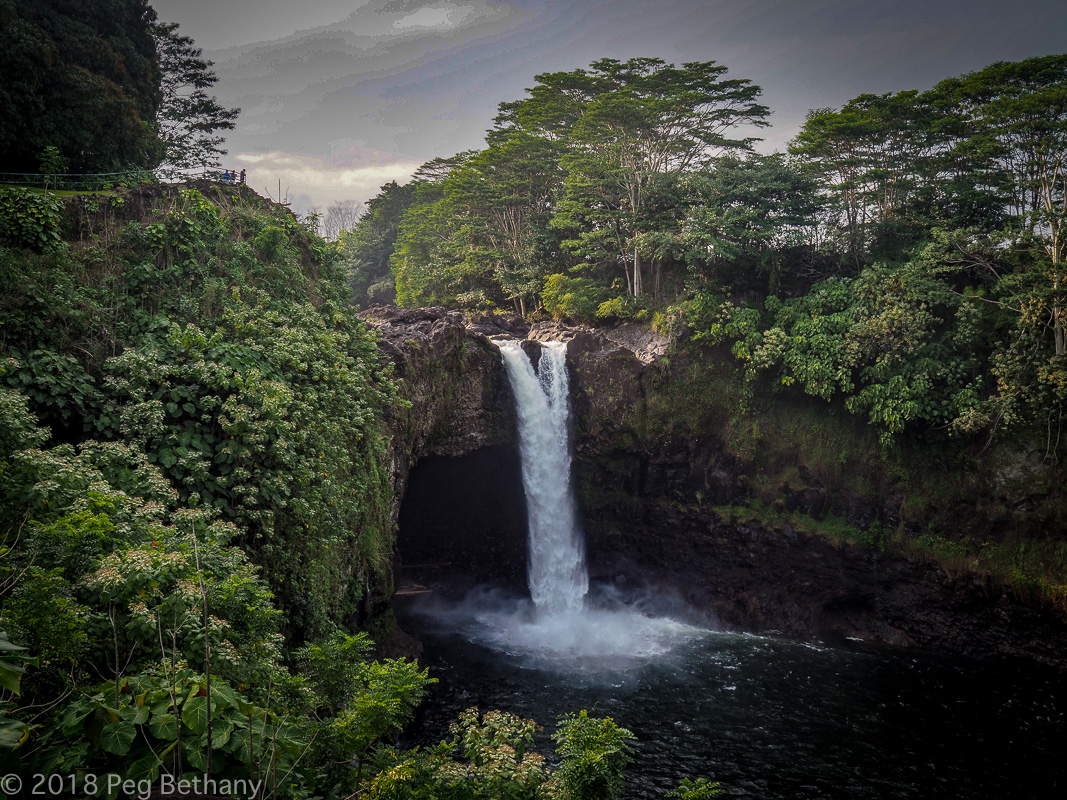 This picture. That is why. It was the best picture I took in 2018. And the best picture I took in 2017 was also made with that lens. SO, the zoom lens stays home and the 35mm prime goes. And, I have lightened my load a little.