Everything was going fine until I tried to explain what a VPN is and why you maybe should have and use one. To my friends at dinner.
I had to deploy my VPN this afternoon when researching transit from the Singapore Airport to Downtown.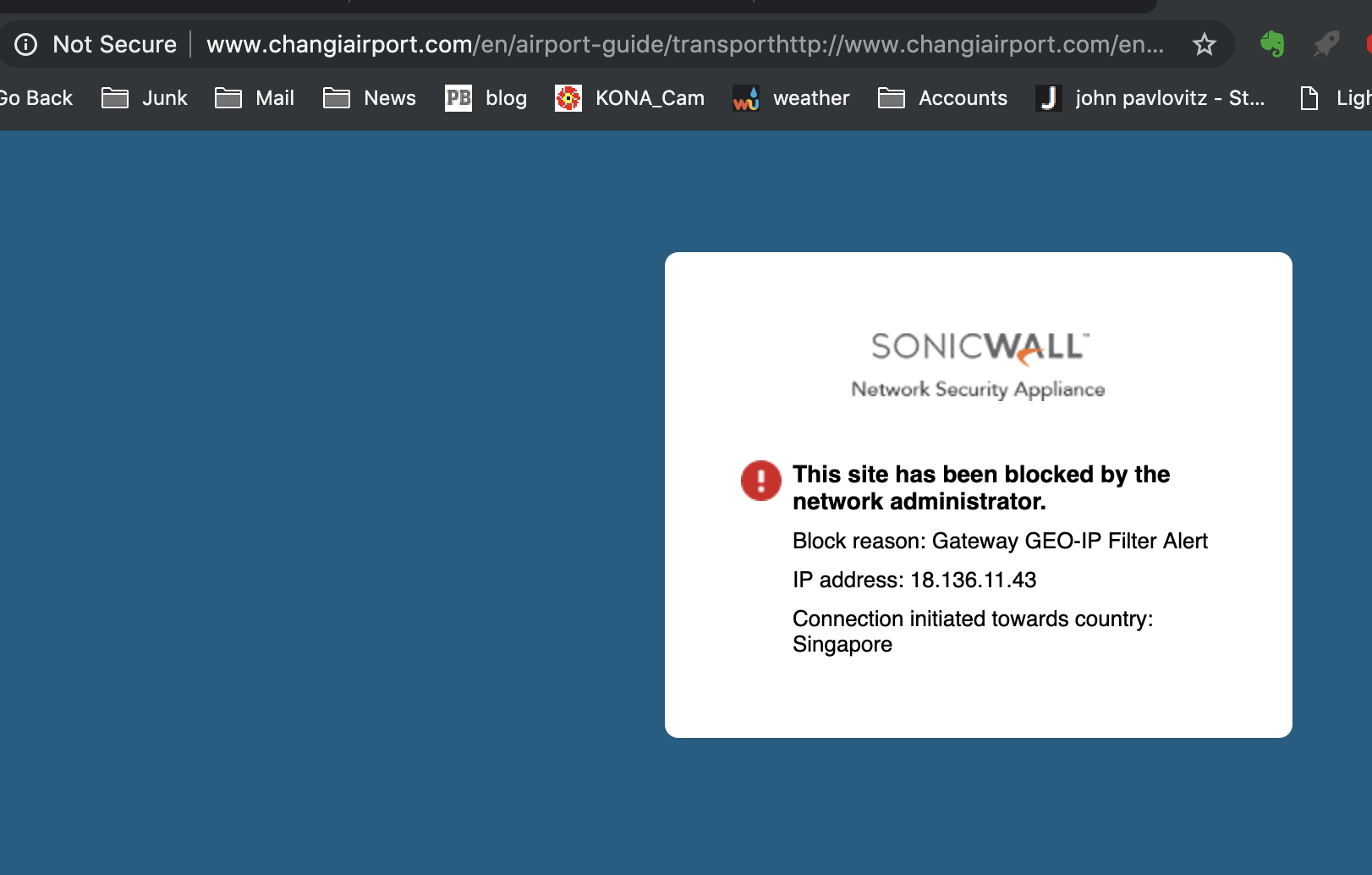 This is what I got from Safari and Chrome. Then I realized that it was my network that was doing it.
Fire up Tunnel Bear and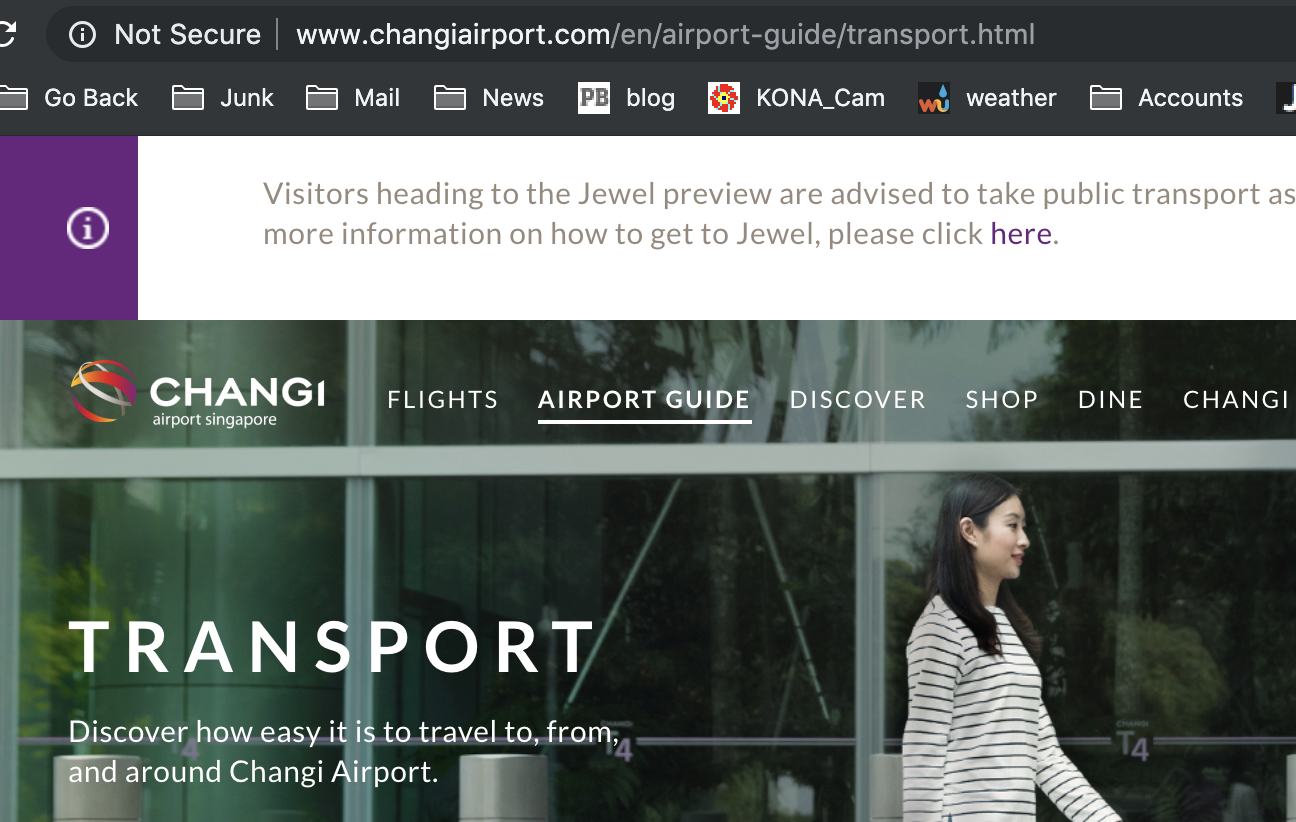 Bingo! Connected.
I have never had to use my VPN to get to a website. I normally deploy it to protect me when using public wifi.
But, it is impossible to explain just what it is that a VPN does. Or how it does it. I can not explain how lightning bugs operate either.