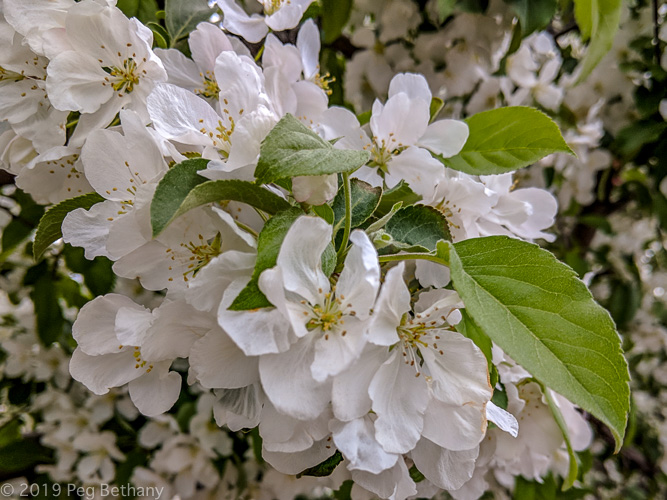 Scattered. Is becoming scatter-brained a sign of creeping senility? I have about 57 things started and 20% completed by no real plan to finish any of them. I didn't have this problem before. I was the Energizer Bunny of to do lists.
So, I decided that I needed to make a list. Well, I put one thing on the list and promptly took a nap. Then I listened to that great old Arthur C. Clark space yarn, Rendezvous with Rama. But, tomorrow, I will work at regaining "focus".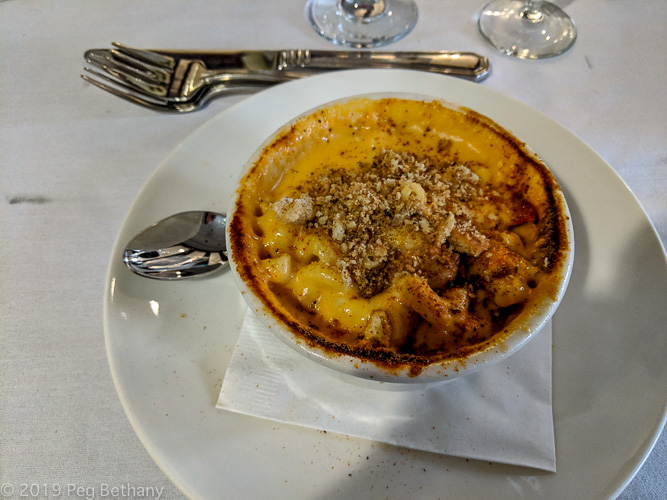 The saga of the $14.95 orphanage-size portion of lobster mac and cheese. More mac and cheese than lobster. It was hot and tasty and all the mac and cheese with or without lobster that I needed. But, compared to other $14.95 items on the menu this one was not a good value. The chef heard about my complaint, came over and we talked about it. I told her that I felt that it was worth maybe $9.95 but only if they added a veggie on the side. She said that she would consider my "suggestion". The Asylum is a rather special place.