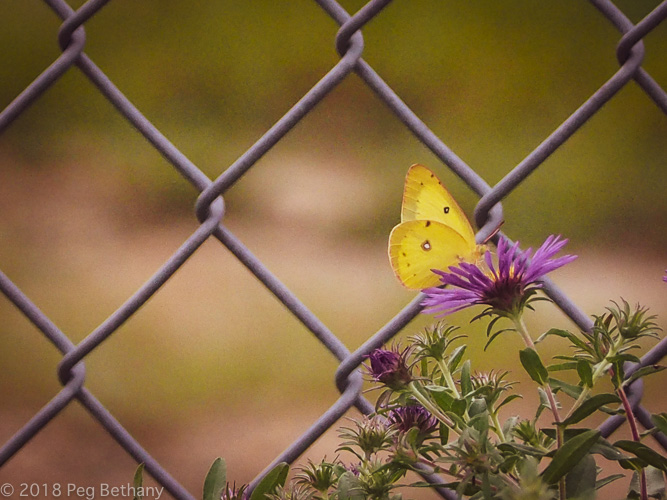 The Old Bat Cave was shown off to a couple of dozen folk this afternoon.
Then I went out for a little breath of nice humid air – and what did I see out front, but a couple of guys from my floor with a nontrivial amount of beer, wine, and other adult beverages. We may be old here at The Asylum. But most of us are firmly in the "Not Dead Yet" column.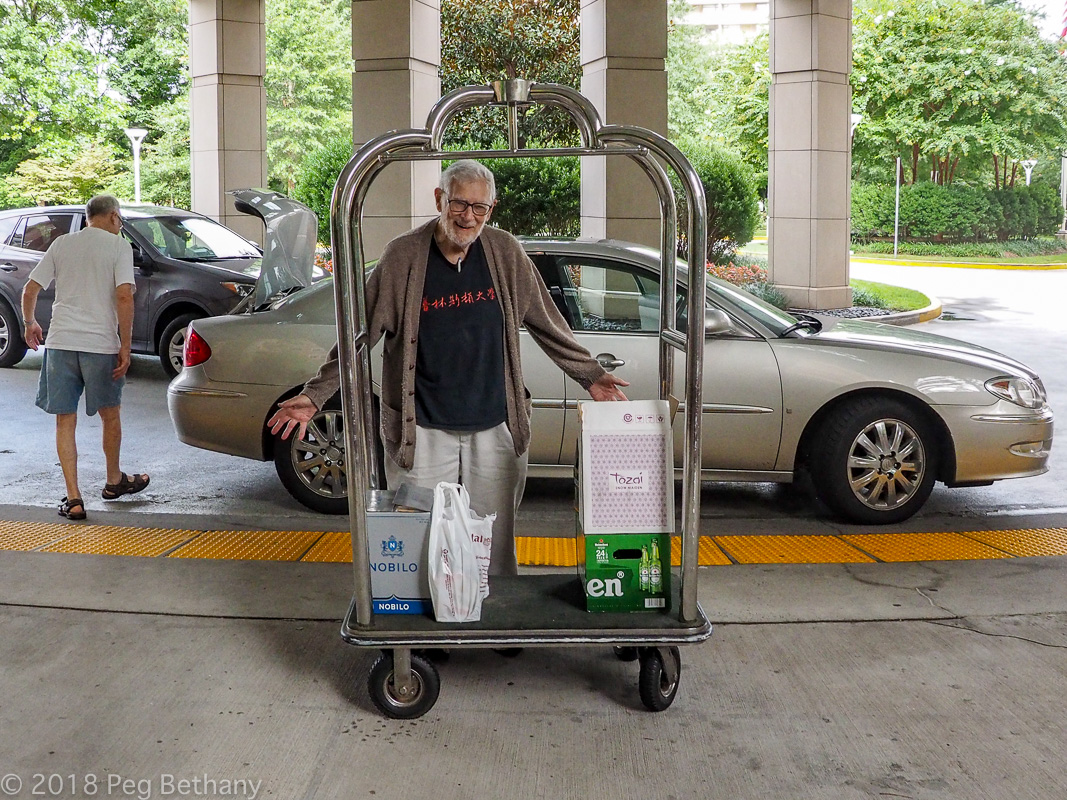 Yesterday after dinner, I made a determined effort to run down The Original Mr. Bethany. I ran him down 15 years ago or so when I wanted to send him some nice pictures I had of his parents. At that time he was married and living out in one of the far western 'burbs.
Every now and again, I would wonder "What if they moved into The Asylum?" It wasn't likely. There are nice places in the western counties. But, I don't have to worry. Chuck and his lady are safely relocated to a town of 2,000 people in the mountains of North Carolina. I found them through the voter registration rolls – happy to report they are among the few (very few) Democrats in their county.
Then I was able to find his wife on Facebook. Some happy pictures of them. So, he is having a happy life, too. And that makes me very happy.