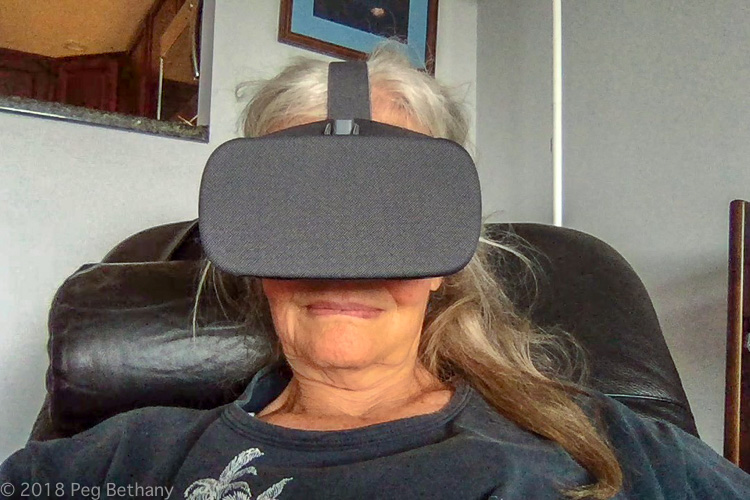 A little working in my weedlot, a little dreadmill time, a stroll around the neighborhood, and a little time working on my Alexa Skills "skill". Somehow, I missed nap time. But the Fitbit is happy. After dinner, it will be VR time. And then tomorrow it is back to work time.
Thinking about all the parks were Carlton and I spent happy crazy summers today. And before that when we would head out to a cabin in WV for long walks, simple meals, and a lot of book reading.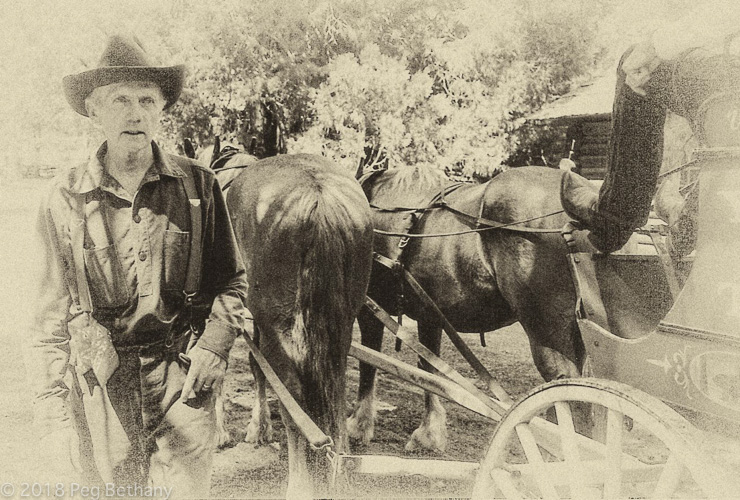 This is Carlton doing 1st person interp in Yosemite. He should have grown a beard but he refused. He was the world's only down on his luck, bust up, gold miner who shaved every morning.
On June 13, 2001 we were in Skagway Alaska and I was trying to repair a couple of elderly computers. And, the blog was about 2 months old.
June 12, 2001
Softshell crabs for dinner tonight!