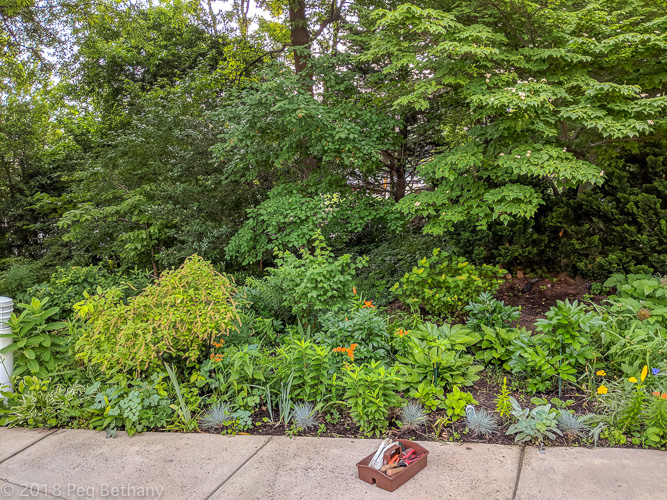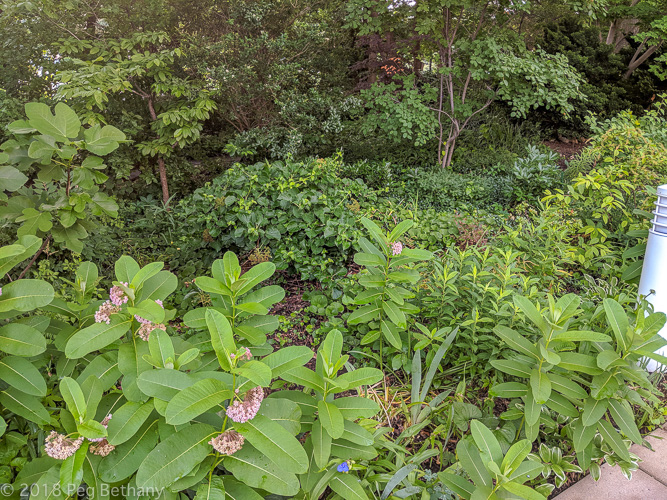 and my wild and crazy garden box.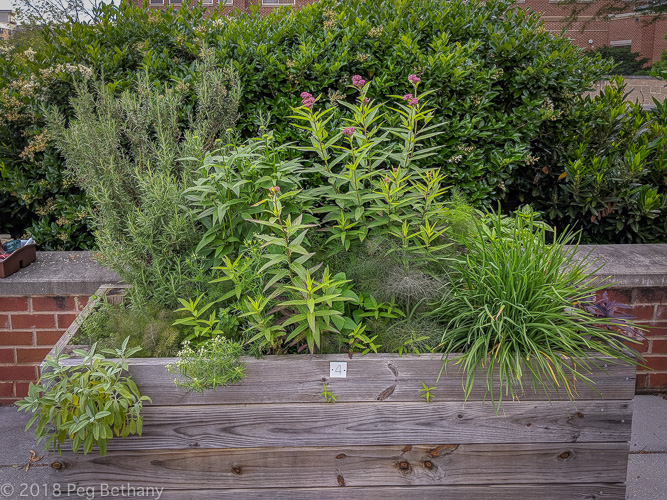 Not much happening here – but I have been ignoring it. So, glad that it is doing anything.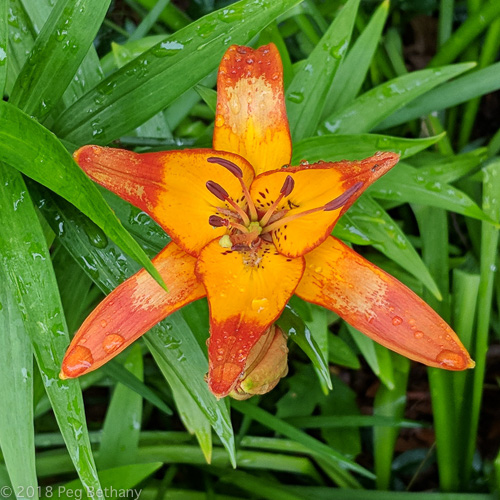 Don't know what to make of this lily. Guess I should just tell it "howdy".
As for the Alexa skills experiment – I got this out of her:
Skill response was marked as failure
Hello Mars
Request Identifier: amzn1.echo-api.request.e59e09f5-4aac-49de-b50e-9f0b463e2667
The target Lambda application returned a failure response
But, I am happy that I got the Python part and the front end to "compile" or what ever the 21st century terminology is. And, to attempt to communicate with each other. And, it was sort of cool – saying Computer, Hello Mars and getting a spoken error message. Then I told it to stop and it did. I was afraid I would get my Echo into a hard loop…Will play some more later.
Seems like the Orange Lord threatened to "stop trading" – exactly how is this going to work. No more Champagne, Belgium chocolate, Dior clothes? No more $299 55 inch TVs? No more Lamborghinis? What exactly do we not import? Agriculture products – that's what. And who makes the agriculture magic happen? That's right boys and girls – immigrants.