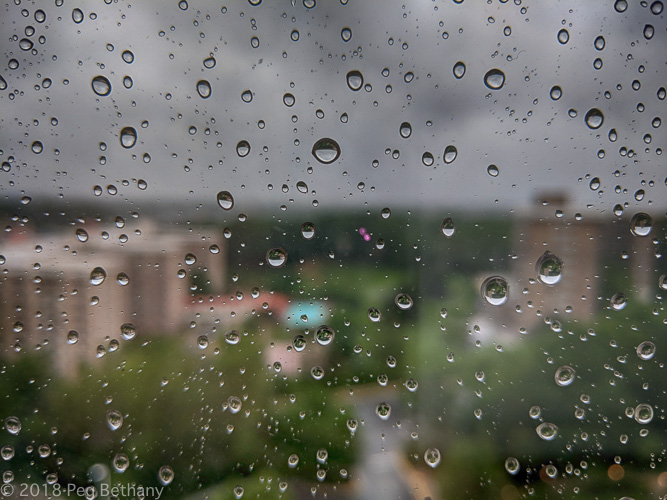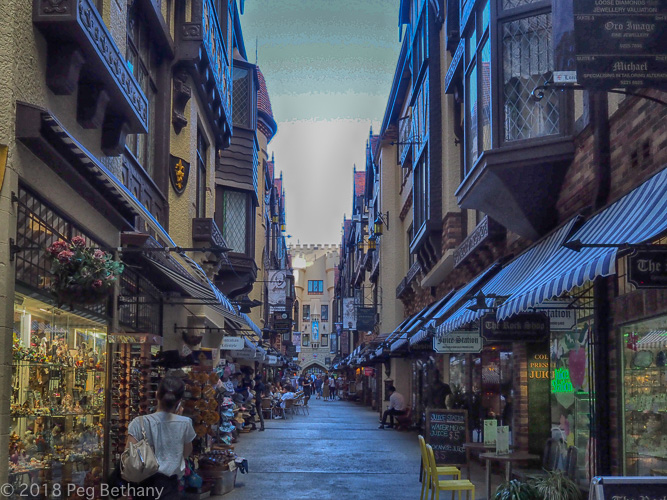 I spent this cold and rainy day ensconced in my chair, wrapped up in Carlton's buffalo blanket. Drinking coffee, eating biscotti and reading dead tree news papers.
Then I took a nap. A long nap.
Back to work tomorrow. And tomorrow night – The Wine Dinner. I am not that much a fan of wine. But, I do like to eat. So, I am hoping that the chef ups her game for the meal. Dinner usually costs $9.95 – this dinner costs $65 – we'll see if will be worth the cost. Heck, even if it isn't food isn't great – the theater should be worth the cost of admission.