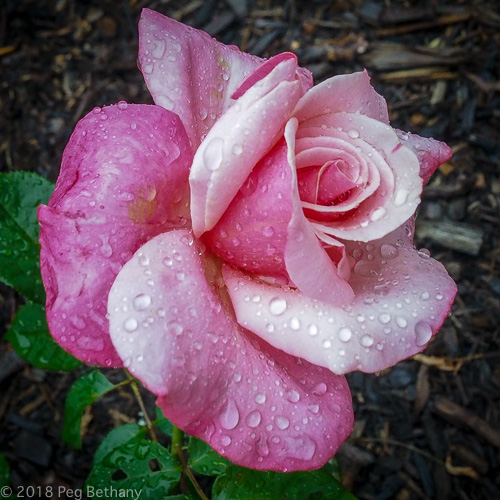 It rained again today. So, for another day I did not have to water anything.
I got back on the dreadmill this morning. I was a little more cautious today.
Took pictures at the Asylum Garden Party this afternoon. Garden Party was moved indoors. Stopped in to see what was happening at a meeting of the Finance Committee. Verdict: Not much was happening.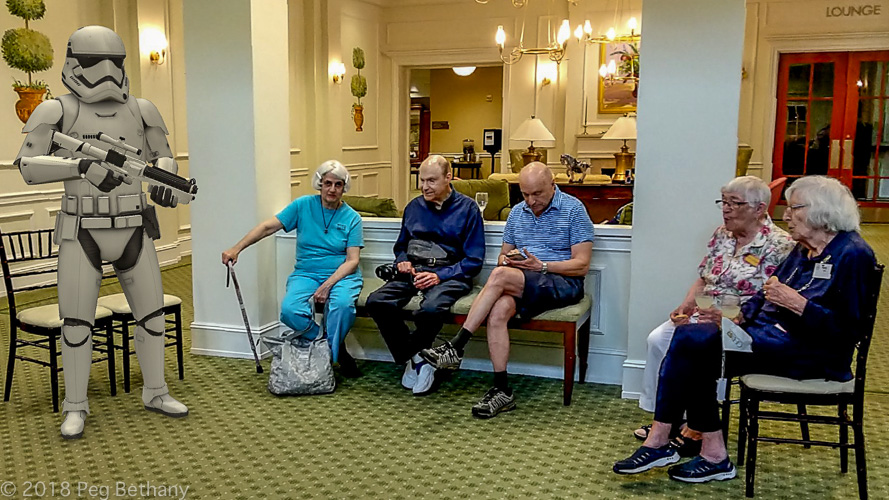 The over the hill gang and augmented reality is a hoot. The lady in turquoise tried to jack me up for taking her picture. So, I showed her the image. And told her I wasn't taking her picture, I was taking a picture of the Stormtrooper. She starts looking around "Where did it go?" "Where is it now?"
Back to the office tomorrow for a sanity check.
Our little volcano issue in Hawai'i… The USGS has some webcams. They update about every 60 seconds. Check them out. Volcano Observatory Web Cams.