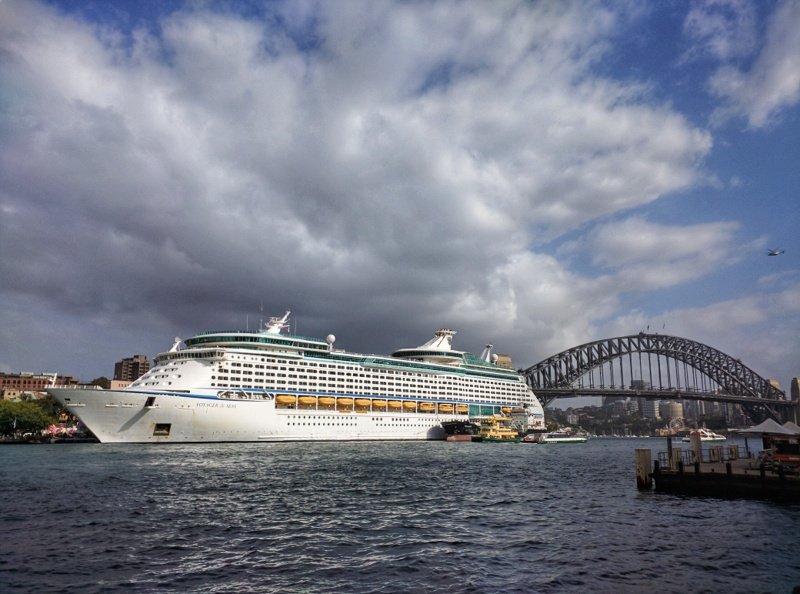 Went to the zoo today, by boat. By ferry.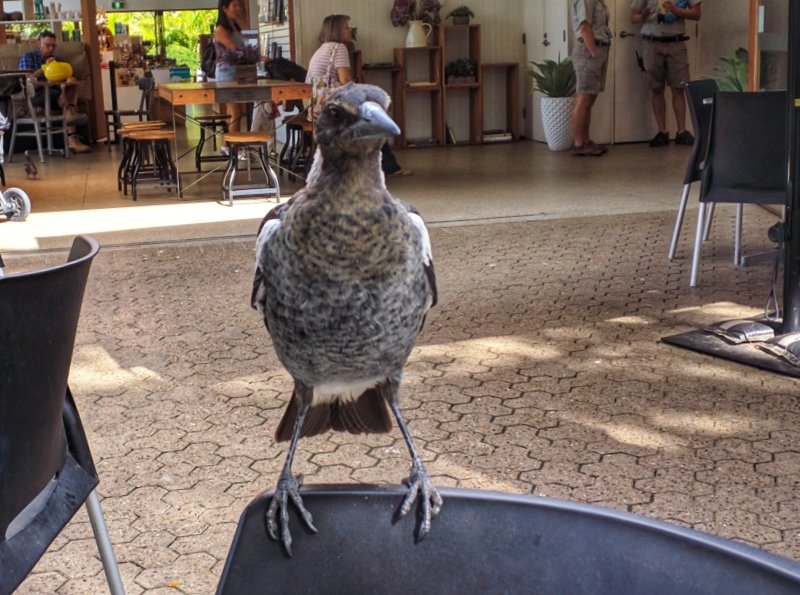 I started my visit with a very average fried egg sandwich. But I had to defend it from this young magpie. It was not the greatest breakfast sandwich ever, but I wasn't going to share.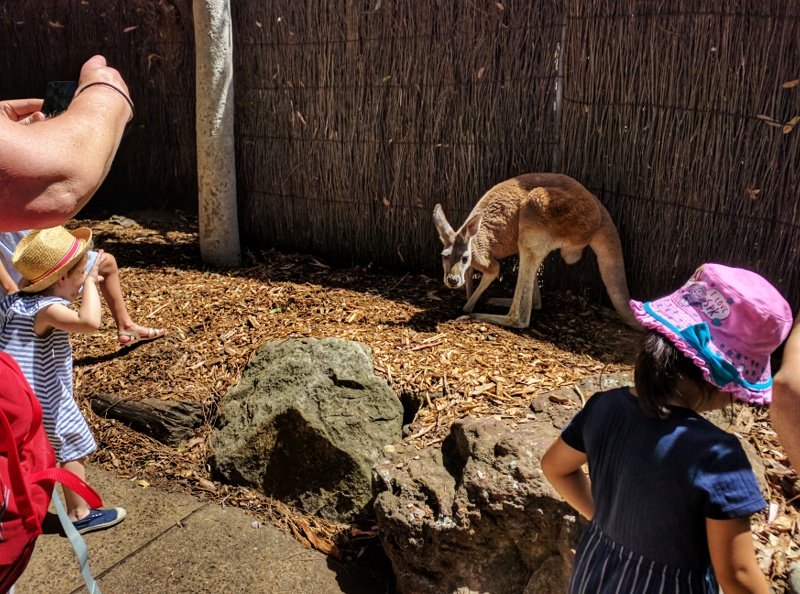 The Sydney Zoo wasn't as exquisite as Melbourne's. But in a surprising number of the exhibits the visitors went into the"cages" with the animals.
They have a great new tiger enclosure. And, you sort of go in with the tigers. The tigers can not actually eat the visitors. But by careful use of glass, fencing and plantings make it seem like you are in a village in Indonesia. With tigers. Melbourne did the same thing with elephants.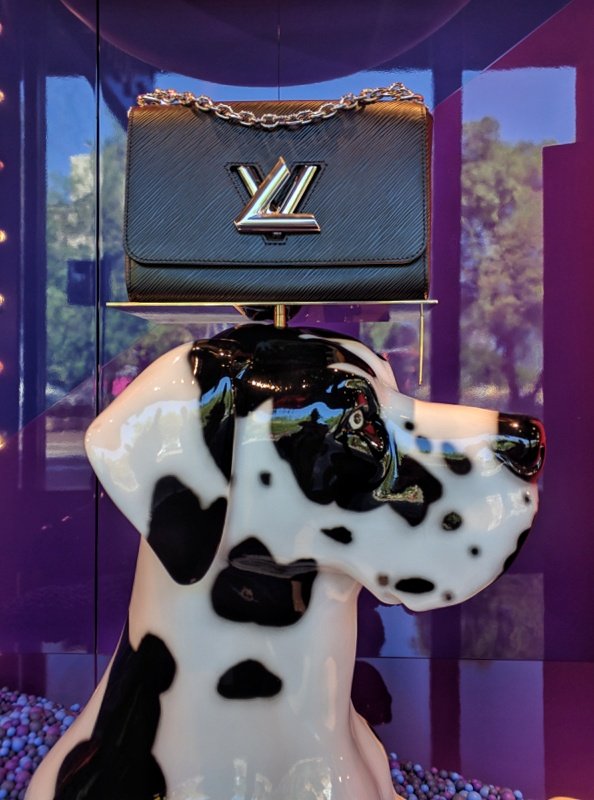 In the lunar calendar part of the world we are entering the year of the dog. Every one is into The Year of the Dog. Even Yves St. Laurent.
I wondered about this. Then on the TV this evening they said one million visitors were coming to Sydney for the lunar New year.
Unfortunately, I will miss most of the festivities.