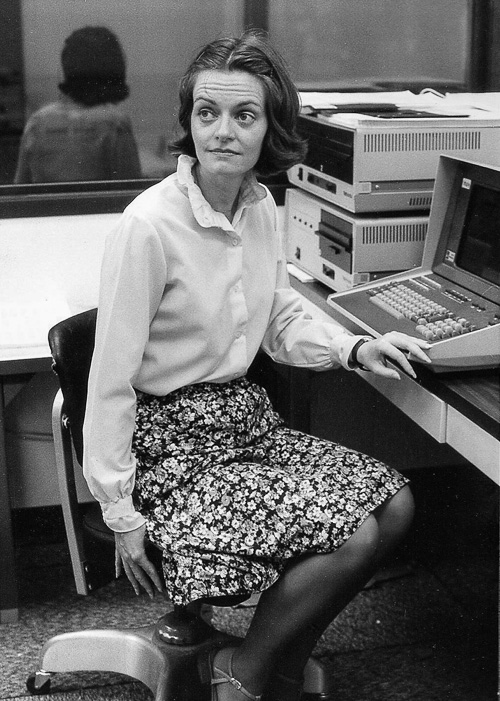 I was having a really hard time getting my stuff together for the Aussie trip and the trek back to the Asylum. I was trying to pack to go to Australia. And to pack up every thing else – to leave here – looking towards dealing with it in March When I get back to Kona.
This wasn't working for me. I decided to pack for the Aussie trip. Gotta do that. And to pack up the room and put it away until next year. I will not have to deal with this part of the stuff again. And, to put a small collection of stuff – Forbin the Computer, heavy sweater, wetsuit aside and pick them up in March.
At least when I get this done. I will be done. And when I come back to Kona for my 4 day post adventure rest – I can just rest. And not deal with unpacking and repacking. Or getting stuff ready to store until next winter.
So today was serious breaking camp. Going to Hilo on a girls road trip tomorrow. Maybe I'll have a new picture. Not one from the archives.