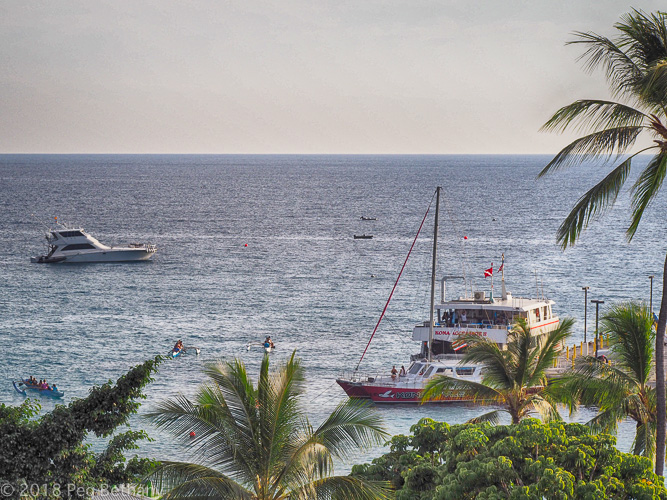 Yesterday was busy. Today not busy.
Three weeks from now I will be on my way to Australia. I keep reminding myself that I am no longer young and that I must schedule downtime into my travel schedule. Especially when the weather is hot. I have positioned myself in Sydney near the ferry terminal and a major transfer point for the local trains. So, I can easily get to lots of places. Or just go for a boat ride. And, it will be easy to get to the airport or any other way out town.
Sometimes I just think I want to give into this getting old shit. Just tuck into the Asylum. Buy a really finest kind walker. Stock the closet with elastic waist clothes. Eat and drink anything I want. Retire the Fitbit. And, just wait.
No. I am not about to go quietly into the good night. Time to do some yoga. Then dinner.