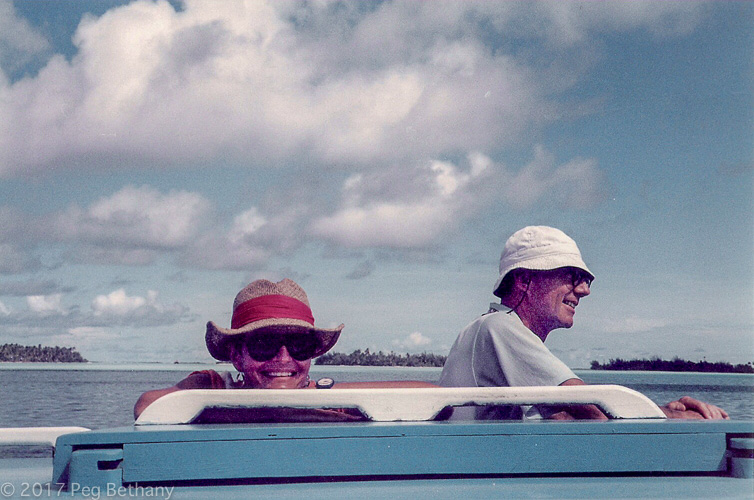 Carlton didn't do Christmas, Valentine's Day, Birthdays etc. But, he did remember anniversaries. And, December 30 is the day that he considered our anniversary. 39 years ago.
Feeling a little better today. Walked to Walmart for the BP drugs. And, when I got back to the hotel – I didn't have to take an immediate nap. Definitely getting some energy back. But, not well enough to swim. Not good to get a coughing fit in the open ocean.
1118 days until January 20, 2021.