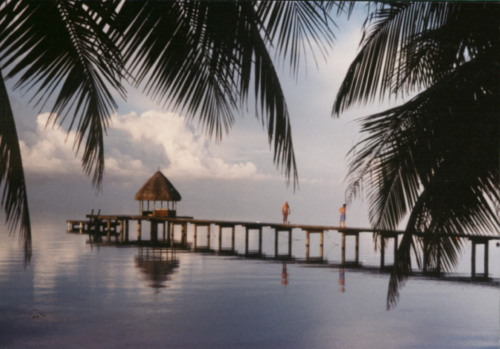 It was a good day for pictures today – but – I wasn't interested. Well actually I got a great picture of "where the moth was". So, I favorite old picture.
Billy and I were discussing our lack of Resolutions for the new year. I could just dust off last year's. I am sure they would still be a good idea. But, this fine list of Resolutions showed up in my computer later today:
Learn the ways of The Force
Take The Ring to Mordor
Get a letter from Hogwarts
Train a dragon
Travel with The Doctor
Work with Batman
Visit The Avengers
Fly Serenity
Sit on The Iron Throne
These all work for me. And, I'd have just about as much success with "Train a dragon" as I would with "Be a nicer person".
My voice is coming back. Alexa understands me again. I think I had fewer coughing fits. I know I feel better. Maybe. And, I got a text from Walmart. They decided to filled my BP 'script.
Still haven't don't anything about my trip to Australia other than getting tickets to/from Brisbane and a train ticket from Perth to Sydney. But, hey how hard can it be. They speak "English", I am sure that I can buy anything that I need after so packing can be minimalist to the max. Think I should get the plane tickets. Makes no sense to pay absolute hot dollar for "in country" flights. Especially since I might be dropping some serious change to snorkel The Reef.