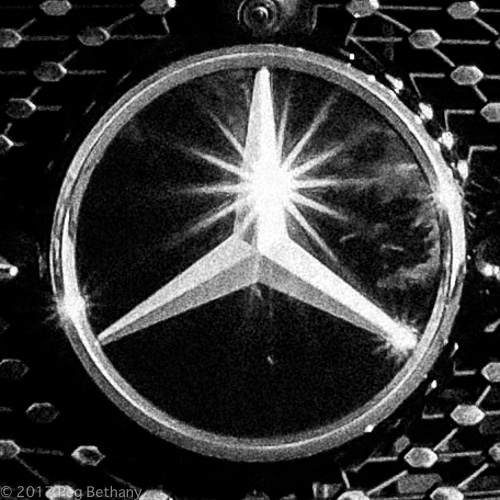 It is hard to be festive when you can not breathe. And when you have a headache, and your teeth hurt. Oh and did I mention insane sneezing. I am sure coughing is just around the corner. My sinus infection took it to the next level of misery last night.
But, the last time I was this under the weather with a sinus infection was in April 2014. So, I have had a nice long run. And, as I mentioned there really isn't anything to do. Sinus infections are notoriously antibiotic resistant. So, I don't even go there anymore.
And, this is the first bad one I have had since Carlton died – and – it is nice not to worry that my wheezing, sneezing and complaining would bother him. (My sinus infections don't seem to be very contagious – just my own personal misery.)
Nevertheless, I cancelled my Xmas plans. NOBODY want me in there living room. Or at their holiday table. It will be fine. If I miraculously recover, I will be happy. And, if I am still sick – I can enjoy poor health in the privacy of my own room.