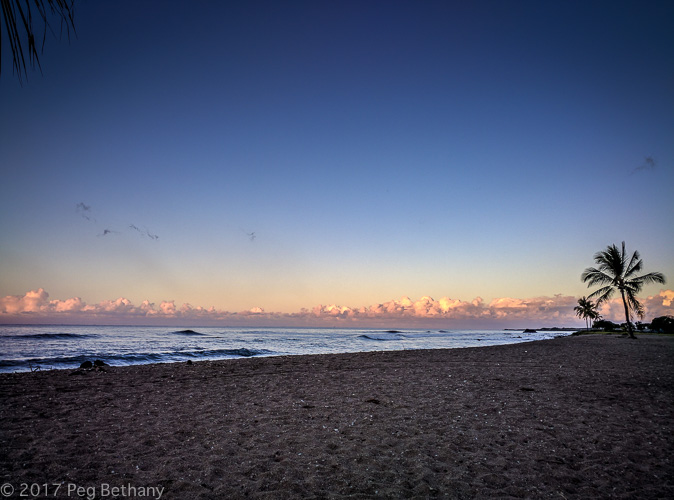 Billy called me up early this morning suggesting sunrise watch, a little walk followed by a big breakfast. I was up for that. And while we were watching the sunrise – we saw our first whales of the season At least 3 and maybe 4.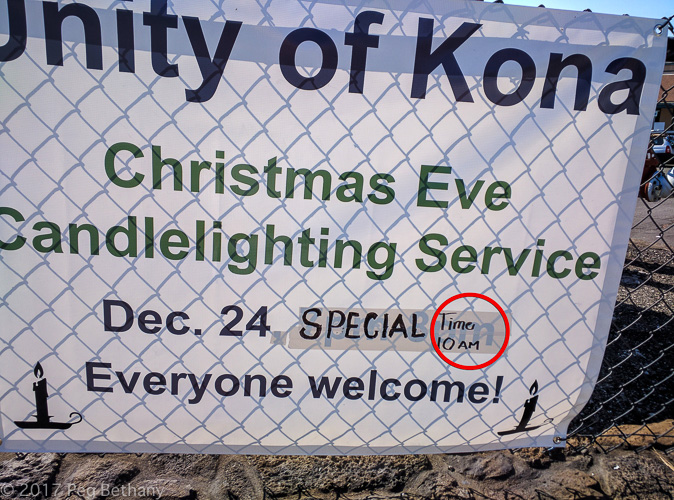 The sinus infection is the same. But, that is to be expected. I have had problems with sinus infections for decades. And, mine are almost always caused by viruses so no reason to go the antibiotic route. You just wait. Then you are better.
For the first time this week, I logged my 5 miles. So, maybe I am a little better.
Australia has a lot of really cool animals. Maybe I should turn my Aussie Adventure into an animal quest. For sure have to get kangaroos, koalas, emus. Wouldn't a platypus be cool? Impossible, but cool.