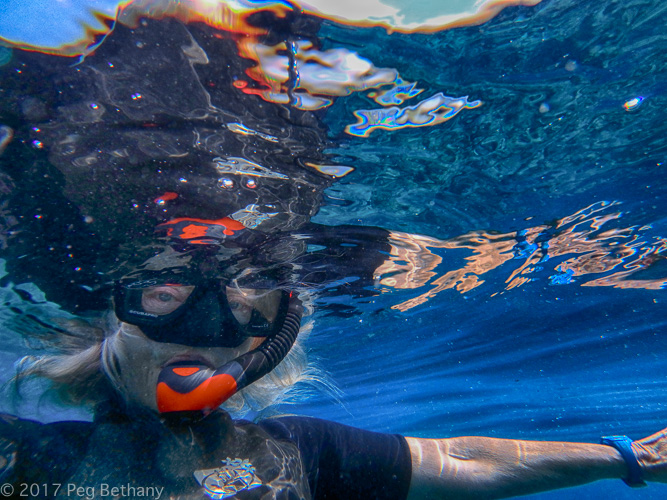 Sweet gray cloudy coolish day. We "locals" like days like this – because they are so rare here in ever sunny Kailua-Kona.
I spent the day doing a little walking and puttering around with a little "Thank You" video to show back at the Asylum. And reading. And napping.
Here it is 1915 hours. And I am thinking about firing up the coffee maker. Glad coffee doesn't keep me awake.
Food today: poached egg and English muffin, baked potato with avocado, chicken "burger" with the rest of the avocado. Plus the usual yogurt or two and "medicinal" chocolate.