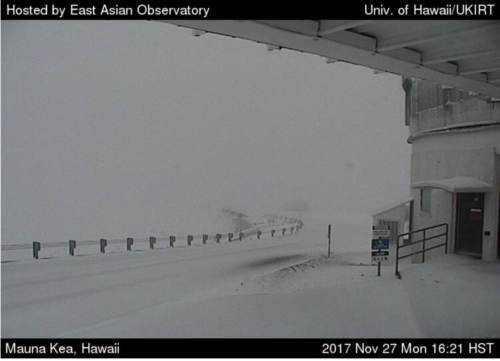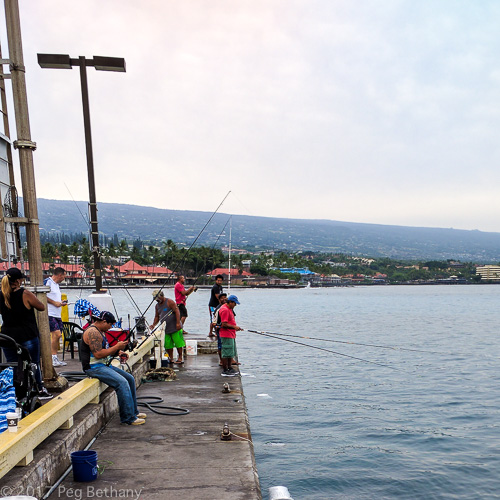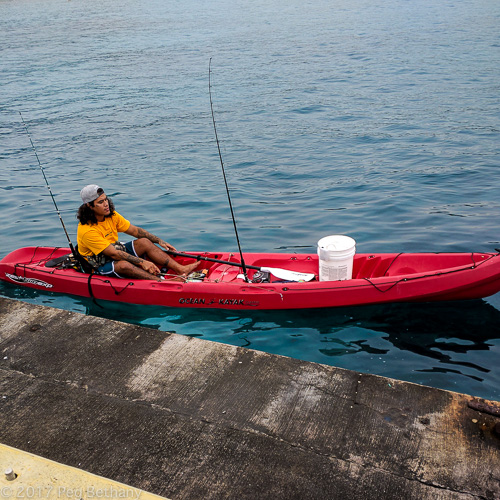 Just sort of gray all day. It hasn't rained down here at the ocean, yet. But, I can smell the rain. And see the snow on the Mauna Kea web cams. So, I will not be surprised if I get "rained in" tomorrow.
The videos from the Last Great Photo Shoot have been running 24/7 on TV monitors back at the asylum. They did the job. Funds were raised to give nice cash presents to our long suffering staff members.
Today, I almost talked myself into going back to the Asylum for a few days to receive accolades and make a "Thank you" video. Then I heard Carlton say "That would just be an ego trip". Right. And friend Billy said that would be a stupid thing to do. Right. So, I will rest on my laurels right out here in the middle of the Pacific. And continue simplifying/decluttering my life.
My back continues to improve. Dinner was avocado, cheese, spinach wrap. Have enough food on hand so I don't have to go out tomorrow if it is all wet.