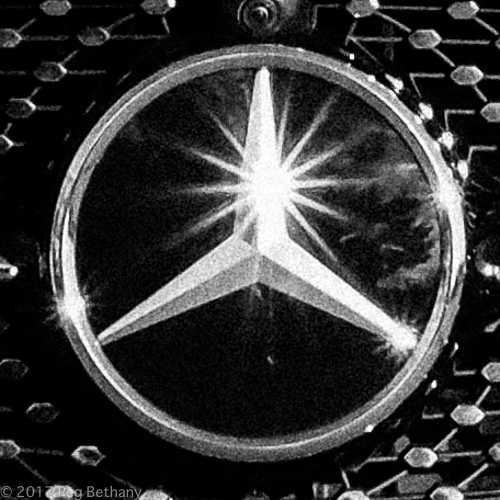 I got the Last Great Photo Shoot covered. Not done. But, done good enough so if I get hit by a bus… my client will not be left with 60 minutes of a blank screen.
And since I have been exercising HandBrake – I ran a little beach video through and am using it as a header – to remind me of good things that are coming.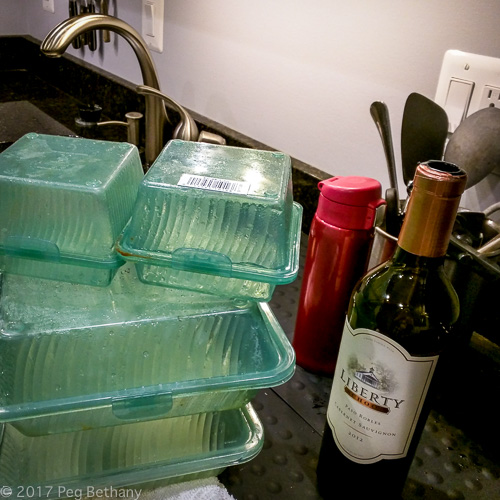 Life is different here at the Asylum. We have Bring Your Own Dinner parties. If you have a dishwasher – and I do – oven NO – dishwasher YES. If you have a dishwasher – all you have to do is fire up the dishwasher and take the empty plastic dinner takeout boxes back downstairs.
Listened to some chatter about problems with parking. That was a topic of interest at our last house meeting. As was the status of our cable TV. Neither of these discussions made me want a car or a tv. The Mercedes hood ornament up top notwithstanding.
Thank you HandBrake. Some of the best things are free.