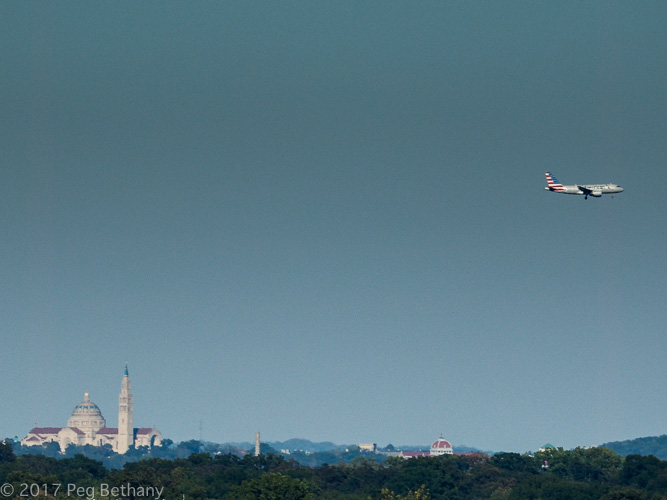 Took the camera to Fed Ex late Saturday Sept 21. This afternoon, UPS brought it home. It works again. And they fixed a couple of other little things in addition to the frozen shutter. It costs $195, but considering that the camera didn't work at all…It seems like a bargain. Took a few photos with my cheap 600mm lens. Seems to be all good as new. Better actually. Because Olympus fixed something that had always been an annoyance. Not to mention they cleaned it all up and replaced the grips. So, I figure I just got a really fine $195 used camera.
The Last Great Photo Shoot – got the codecs sorted out, with a little help from HandBrake. Now, I feel sure that the photos can be displayed on the in house TV setup. Did a little happy dance about that.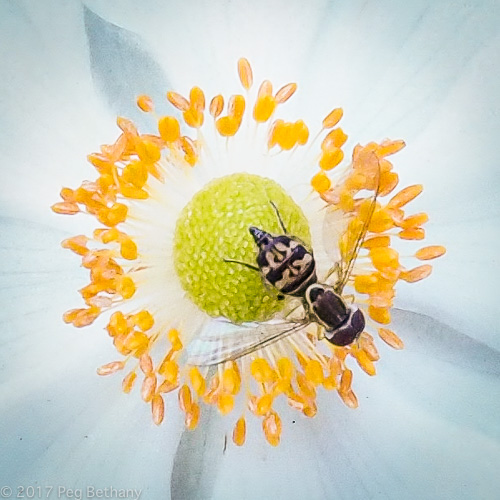 Took a bunch of pictures for The Last Great Photoshoot. I sneaked out for a few minutes and caught a hover fly.