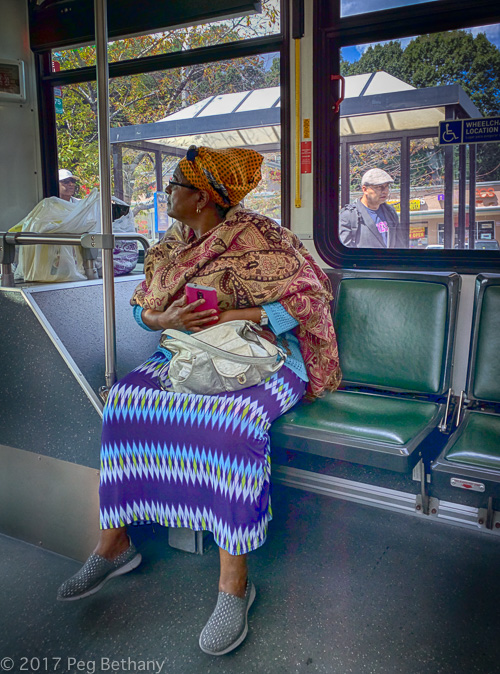 Well, that is one. One election. An obscure school board election for an at large seat that was held by a Republican… now back in Democratic hands. Every single election counts. Even school board and dog catcher. But, I don't think dog catcher is an elected position where I live now.
Went down to get a package today. I was expecting some origami paper. I got origami paper. But also tax paper from the tax guy. I like origami paper better. Even expensive origami paper is cheaper than tax paper!
An altogether lovely fall day. And, how do I know it is fall – well, my fall allergies showed up. And, I had to dig out long pants. Fall. ALHOA.